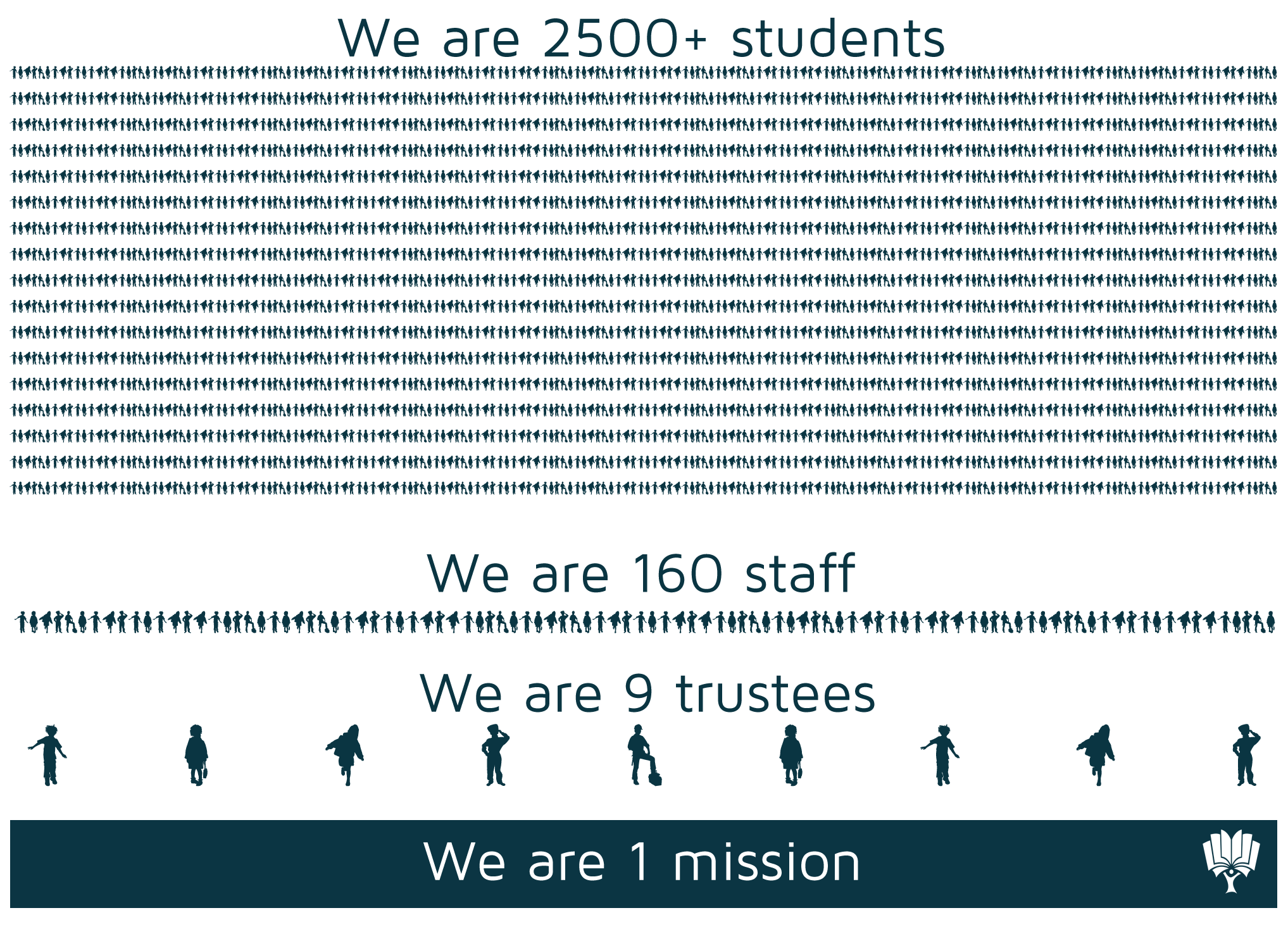 We are a holistic organisation – more than even the sum of our parts. EducAid aims to bring systemic and fundamental change to Sierra Leone by giving its young people the tools and inspiration to change the world around them.
We are driven by the dedication shown by our pupils, staff, volunteers and trustees every day to enable impacting change in Sierra Leone. We want to thank you for everything that you have accomplished, and for everything that we will achieve together.
EducAid runs in Sierra Leone with a team of approximately 160 Sierra Leonean and British staff and volunteers.  Around 50% are our past pupils with the result that we have a team with unrivalled commitment and willingness to pursue quality.
EducAid is registered as a charity in the UK, our charity number is 1163161.