Our partners are those people and organisations who support our on-going logistical needs, assist us in expanding and spreading education, and help us to overcome our most difficult challenges.
We are most grateful to these individuals and organisations because, in many cases, without them we could not do what we do.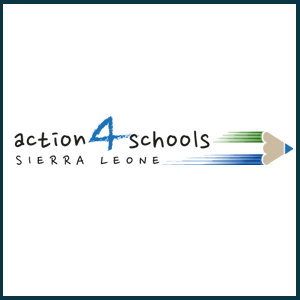 Action 4 Schools
Action 4 School aims is to support schools in Sierra Leone with two clear aims, to provide a better environment in schools and improve education in Sierra Leone and to raise awareness amongst the student population of Gibraltar, and with one important principle, that "action turns hope into reality".
Action4Schools have funded 4 wells in EducAid schools, and are providing funding towards the expanded Quality Enhancement Programme.
www.action4schools.gi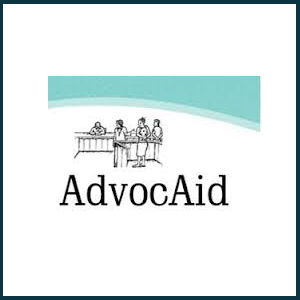 AdvocAid
AdvocAid supports justice, education and reintegration for female detainees, and their children, in Sierra Leone. Founded in 2006, the organisation's aim is to strengthen access to justice, including an increased ability to claim rights, for women and to empower them as active citizens through the provision of education, welfare and post-prison support. AdvocAid contract EducAid to provide education services for women in prisons.
www.advocaidsl.com
Architectural Field Office

Architectural [Field] Office are working on EducAid's new academy in Maronka. AFO are a Design & Research studio focusing on community driven issues relating to housing and the city.
AFO are working on projects & research in Rwanda, Sierra Leone, Liberia and Northern Ireland.
www.architecturalfieldoffice.org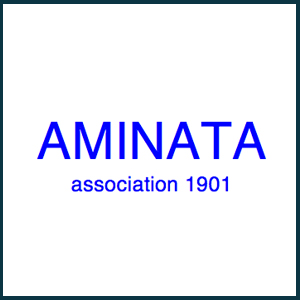 Aminata
Aminata started in April 2012 in Montpellier. Its aim is to help women and children in Sierra Leone towards a greater independence through education.
Aminata sponsor a number of children in EducAid schools and have also supported the construction of a girls' dormitory in Rolal and other projects.
www.Aminata.info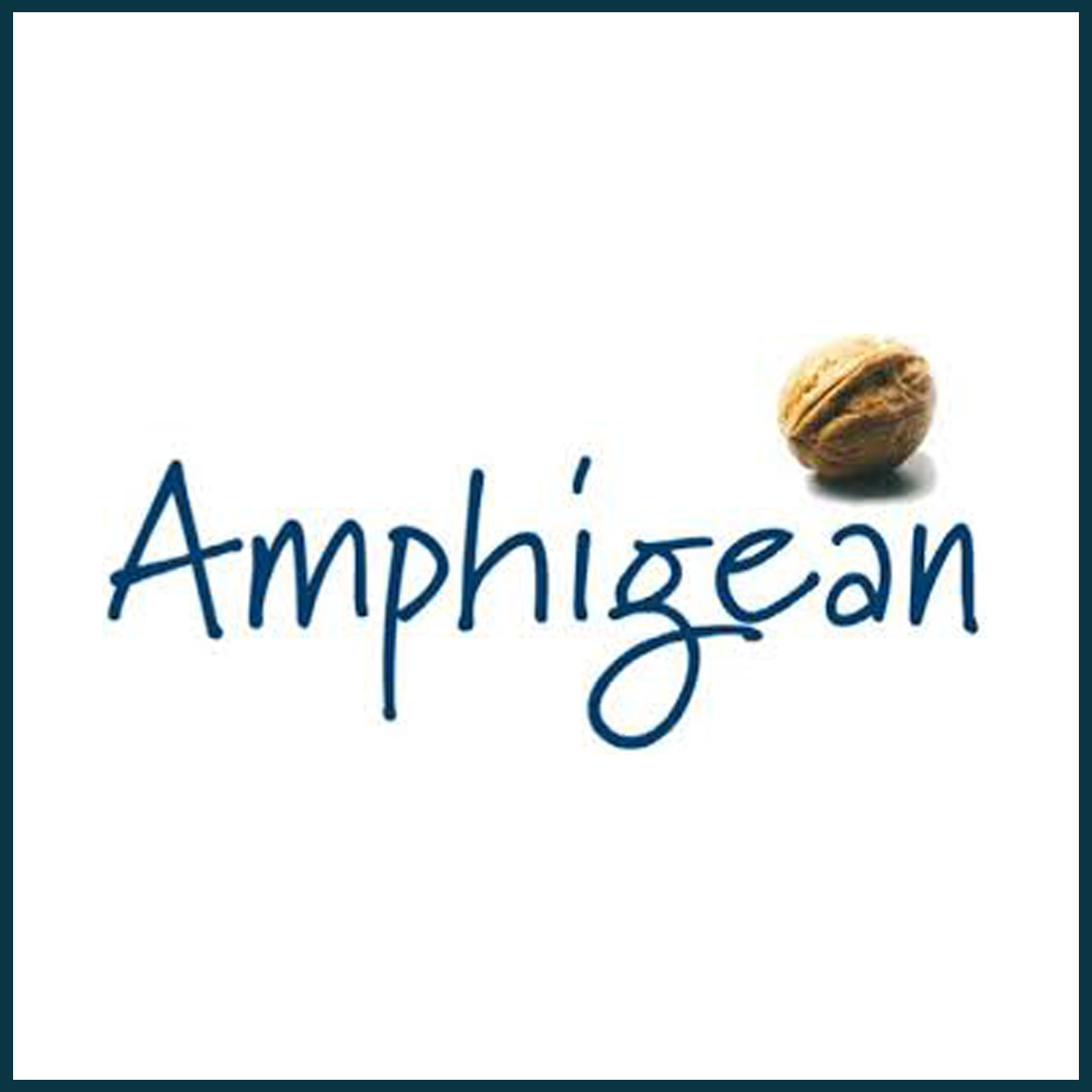 The Souter Charitable Trust
Amphigean is a mobile telecommunications consultancy that have been fervent supporters of EducAid. In the past years they have not only funded students through their education, but have sent countless mobile telephones to Sierra Leone to support our logistical operation.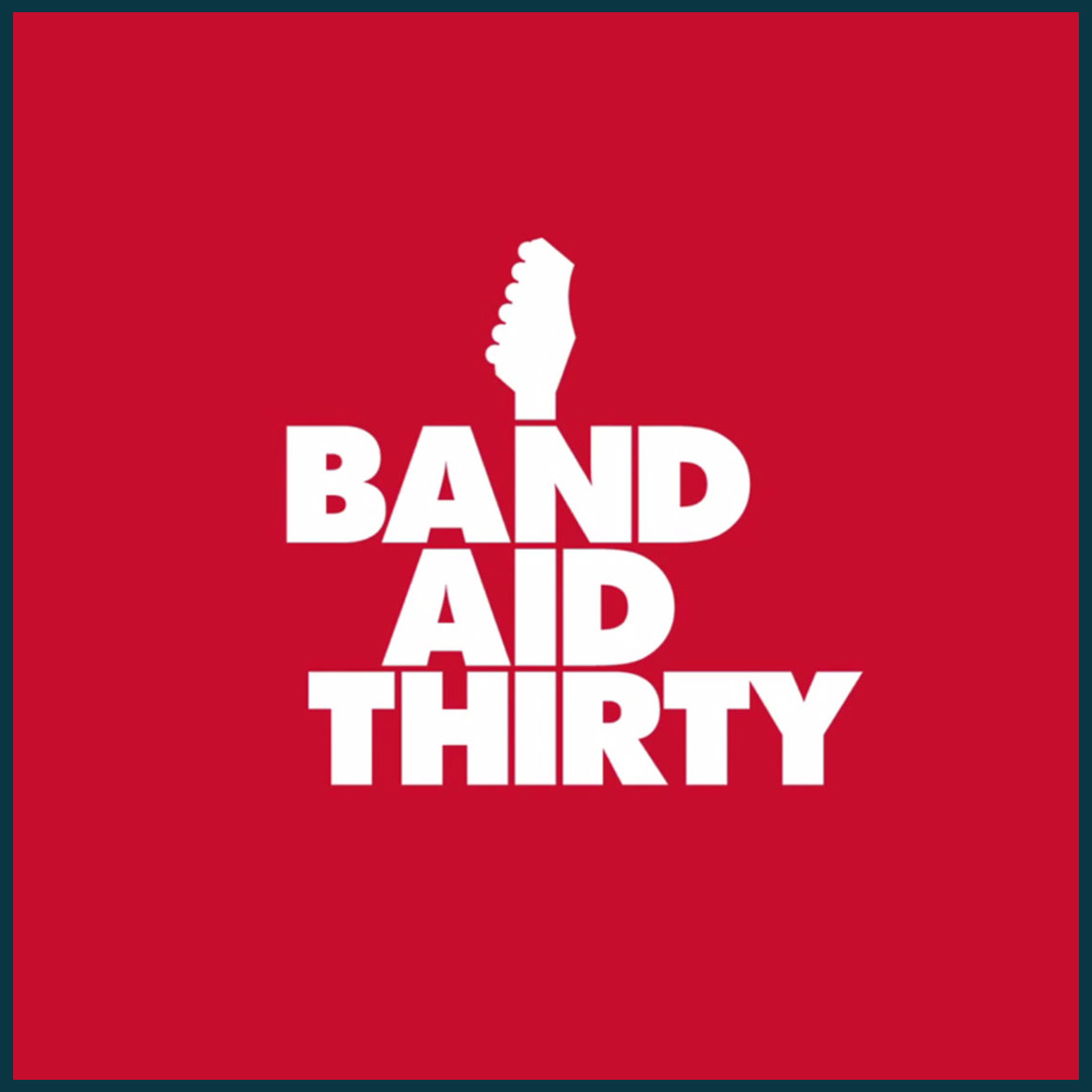 Band Aid 30
Band Aid 30 raised a huge amount of money and awareness for the Ebola response campaign through their star-studded song release.
Band Aid had a very clear idea of what they wanted, and our Observational interim Care Centres for the Orphans of Ebola fell in line with their mission. Many thanks to all involved in the campaign, these desperately needed funds enabled us to make take care of many children and future students.
Band Aid continue to provide on-going support for vulnerable children in the wake of the Ebola outbreak.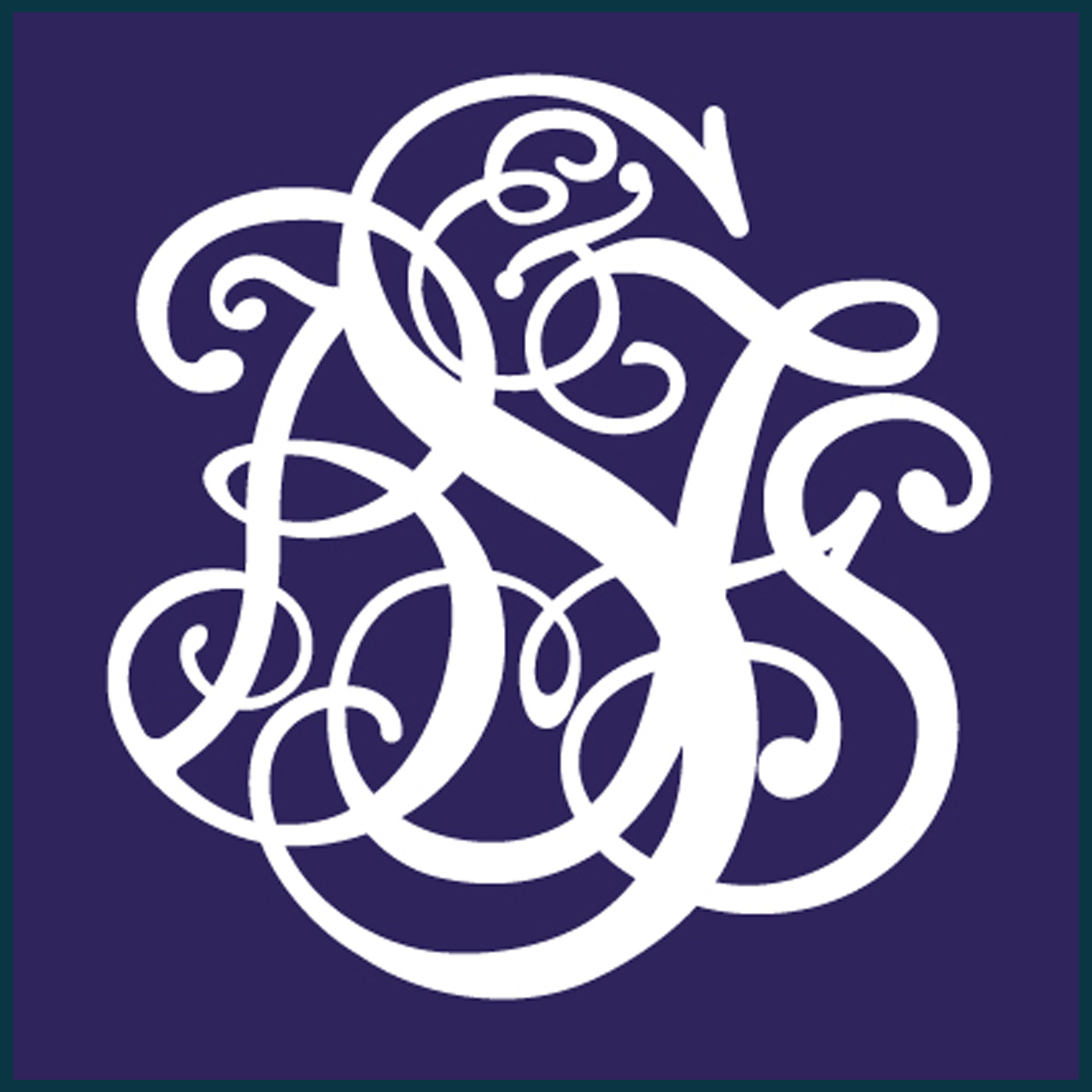 The British & Foreign School Society
The British & Foreign School Society (BFSS) support charitable organisations that reach out to children and young people in remote or impoverished areas, improving inclusivity in education and providing much-needed facilities. The BFSS found our work in the Remote Learning Programme to fit in line with their mission, and helped us greatly to spread education amongst our students who were isolated away from our schools during the Ebola outbreak.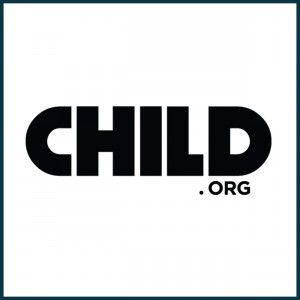 Child.org
In an exciting move, long term partners, Seeds for Africa, have joined the organisation known as Child.org. Now with more impact than ever, this organisation will be able to deliver impact across the sub-saharan continent.
Seeds for Africa was dedicated to helping African families and communities by the provision of seeds, agricultural equipment and relevant technical advice. They focus on giving individuals and communities a future, not just a temporary answer. EducAid values a holistic education to teach students all aspects of life and society so, together with Seeds for Africa, we embarked on a three year Agricultural project across several of our schools that has recently come to an end.
European Union
The European Union have partnered with EducAid to widely expand our Quality Enhancement Programme. With their support, EducAid will be able to develop 45 leaders, train 60 teacher-trainers and 480 teachers, work with 80 schools, and impact 16,000 students overall, 5,000 of which are female. Our partnership with the EU is a significant one, and a partnership that will deliver effective and desperately needed training to teachers all around Sierra Leone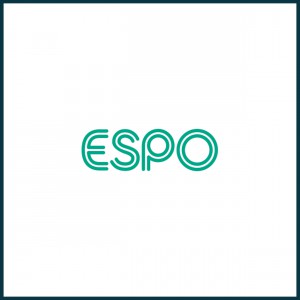 ESPO
Formed in 1981, ESPO is public-sector owned buying organisation, creating procurement solutions for public bodies across the UK with over 250 free-to-access and ready-to-use frameworks for a range of essential goods and services. ESPO supplies around 9,000 UK schools with everyday essentials such as stationery and cleaning materials as well as specific education resources including arts and crafts materials.
In 2016 ESPO donated a huge amount of school materials for our students in Sierra Leone; they were included on a shipment sent in May.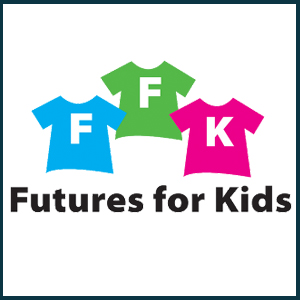 Futures for Kids
Futures For Kids was launched in February 2008 by a group of people in the futures industry in Europe, with the aim of raising funds to support children's charities around the world.
Futures for Kids have provided significant support for EducAid over many years. Over the past several years FFK have funded the supply of food at our Lumley school site, provided much-needed resource during our fight against Ebola, and contributed generously towards our fund for a new vehicle. Futures for Kids are a much-valued and hugely supportive partner.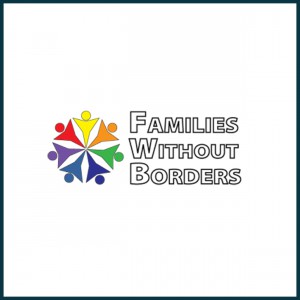 Families Without Borders
Families Without Borders aim to improve the lives of children and families through education and economic development. They do this through an empowerment model – honoring the inherent capabilities of individuals and providing the education and tools for them to improve their lives and communities.
Families Without Borders have provided scholarships for several EducAid students to go to the University of Makeni.
www.familieswithoutborders.org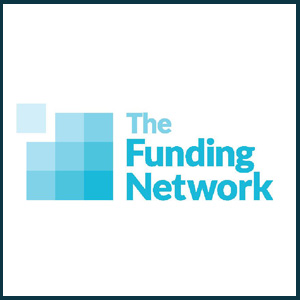 The Funding Network
The Funding Network was founded in 2002 and brings together a group of philanthropists from all walks of life to fund various projects. Members of TFN submit worthwhile causes to the group; in 2016, EducAid was invited to pitch.
The Funding Network, through their Strategic Funding Group, generously part-funded our Monitoring & Evaluation Programme. The M&E programme will enable EducAid to collect and evaluate data about the impact of our programmes, strategise the most impactful way forwards, and to provide much improved data to our funders and supporters.
In 2014 TFN supported EducAid in it's fight against Ebola.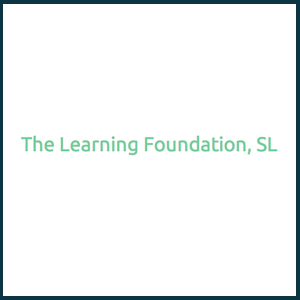 The Learning Foundation
The Learning Foundation is a non-profit organization developing curious and avid readers in Sierra Leone, who are engaged in their own learning. Among other things, they develop school libraries that provide access to good quality and age-relevant books. The Learning Foundation have sourced books to stock entire libraries at 5 of our schools – an essential resource for our students.
www.thelearningfoundation-sl.org
Make It Happen
Make it Happen is a UK-based charity created to improve education in the post-conflict ravaged country of Sierra Leone. Make It Happen have built 5 high-quality primary school sites in the Tonkolili district of Sierra Leone, and they fund EducAid to deliver our innovative system of learning across these sites. Together we are making a serious and significant impact to one of the most under-developed districts in Sierra Leone.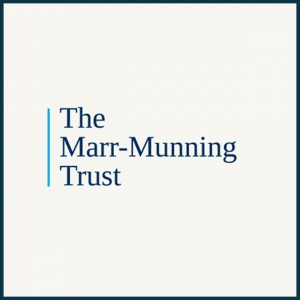 The Marr-Munning Trust
The Marr-Munning Trust was founded in 1970 by Frank Harcourt-Munning to alleviate poverty and suffering in the developing world. Their priorities are the education of poor children and training for poor and disadvantaged adults which will help them to earn a decent living. They make grants totalling approximately £300,000 each year to charitable organisations / NGOs.
Marr Munning generously fund a number of teachers in Maronka, including some that work in the Girls' Safe House.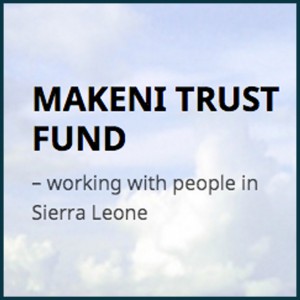 Makeni Trust Fund
The Makeni Trust Fund is a registered charity founded in 2009 to "provide grants, items and services to individuals in need and/or charities or other organisations working to prevent or relieve poverty in Sierra Leone".
The Makeni Trust Fund support several of our students at a tertiary level, and have also helped us to develop the secondary building in Rolal.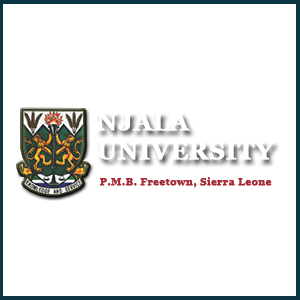 Njala University
Njala University College (now Njala University) was established in 1964. Since then, it has served as a major centre for training middle level agricultural extension workers and teachers at secondary school level. Njala provides support to the research component of our Agricultural project.
njala.edu.sl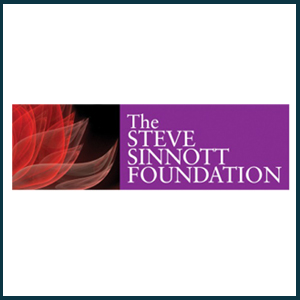 Steve Sinnott Foundation
The Steve Sinnot Foundation is an organisation which aims to connect organisers of projects aimed at achieving the Millennium Development Goals for education to each other, to potential donors of funds and equipment, and to teachers and educators around the world.
The Steve Sinnott Foundation was one of the first supporters of the Quality Enhancement Programme which is now one of our highest impact programmes. The QEP will be impacting over 16,000 students, 5,000 of which will be female in the coming few years.
www.stevesinnottfoundation.org.uk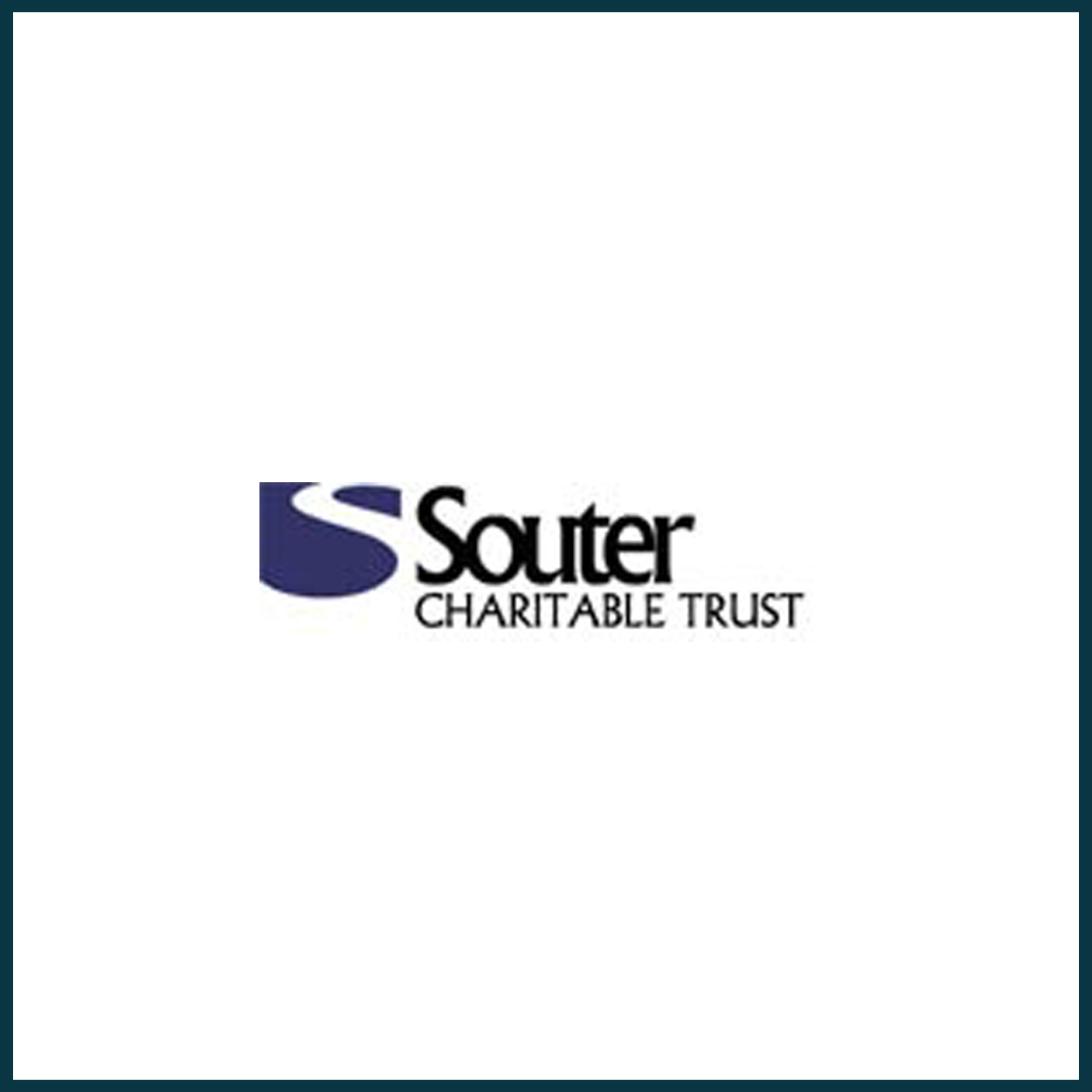 The Souter Charitable Trust
Set up by Brian and Betty Souter, the charitable trust assists projects engaged in the relief of human suffering in the UK and overseas. Upon seeing the scale of the Ebola outbreak, and the imminent and long-term damage it would do, the Souter Charitable Trust chose to support our Observational Interim Care Centres and our Remote learning Programme to both assist the Ebola effort on a local level and the continued education of vulnerable young people in the region.
www.soutercharitabletrust.org.uk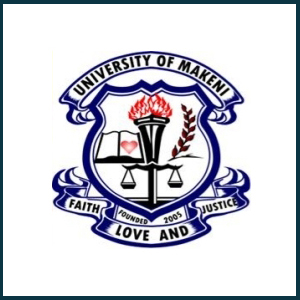 University of Makeni
Established initially in September 2005 as The Fatima Institute, the college was granted university status in August 2009. Now with more than one thousand two hundred students, the University seeks to promote the political, social and economic development of the people of Africa.
Together with Unimak, we have developed a 1 year tertiary-level leadership course to teach the ethics and values that EducAid promotes.
www.universityofmakeni.com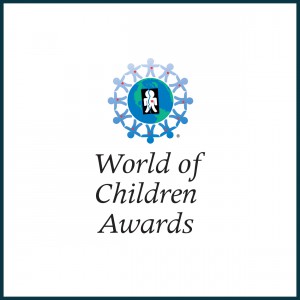 The World of Children Award
Miriam won the World of Children award in 2016 for her services to education. The Awards were set up to celebrate and award those individuals who have dedicated their lives to child advocacy. Along with the award, World of Children provides grants to those winners' charities and causes.
The World of Children have generously supported our students in Pate Bana Marank, a primary school in the city of Makeni.
Zochonis
Established in 1977, the trust offers grants to a wide range of charitable causes but tends to favour projects which have a particular emphasis on education and the welfare of children.