Procurement & Gifts in Kind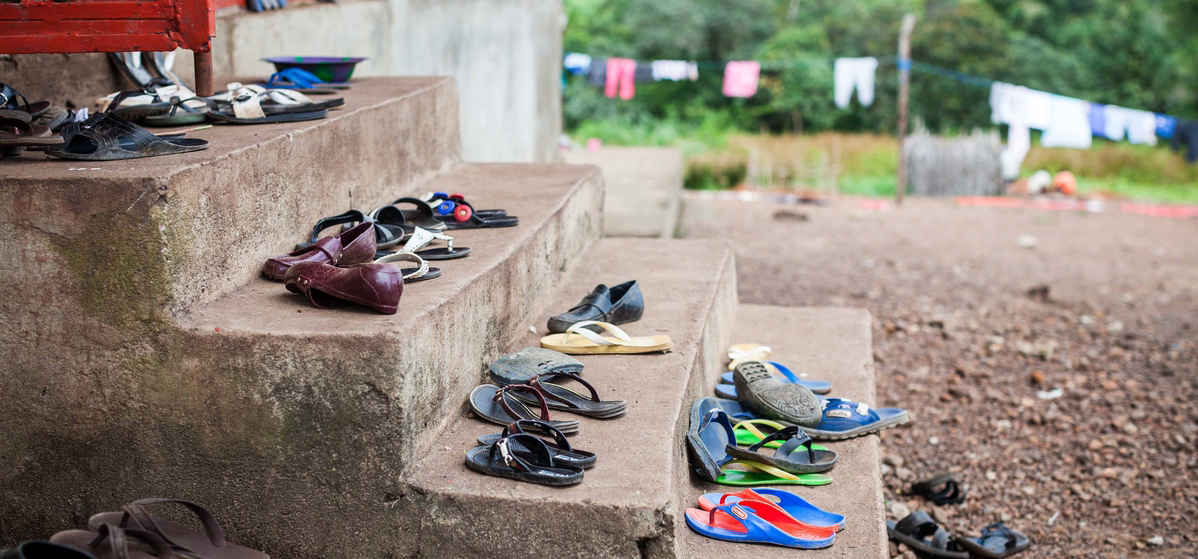 Keeping our educational system going is a constant battle of procurement and logistics: exercise books, pens, A4 Paper, Flip Flops!! Fortunately, this is what we are here to do – students need exercise books, pens paper and flip-flops if they're going to make a change in Sierra Leone. We work hard to ensure that these items are used efficiently but we're certain that there are individuals and organisations out there who would bite our arm off to support the work we do with gifts in kind. Unfortunately, due to our commitment to keeping our UK overheads as low as possible, it's just an area that we've not been able to explore in adequate depth.
EducAid has all the information that we need to approach donors, suppliers and individuals – cases for support, programme data and usage information. All we need is for someone to spend some time making contact with organisations to see if they would be interested in donating or reducing prices on our regularly used items.
It's an interesting challenge – some sales, some negotiation, some logistics and shipping; it's a really worthwhile project for someone who is interested in this area of work, and one that you will be able to see exactly how much you have saved the charity in the immediate future.
If you've got a few days per month – perhaps one day per week – this could be the ideal opportunity for you to roll your sleeves up and get involved in helping EducAid. If you're interested in this kind of work and you have some experience in negotiating deals and organising logistics, do get in touch by clicking here!
Other Volunteer Projects