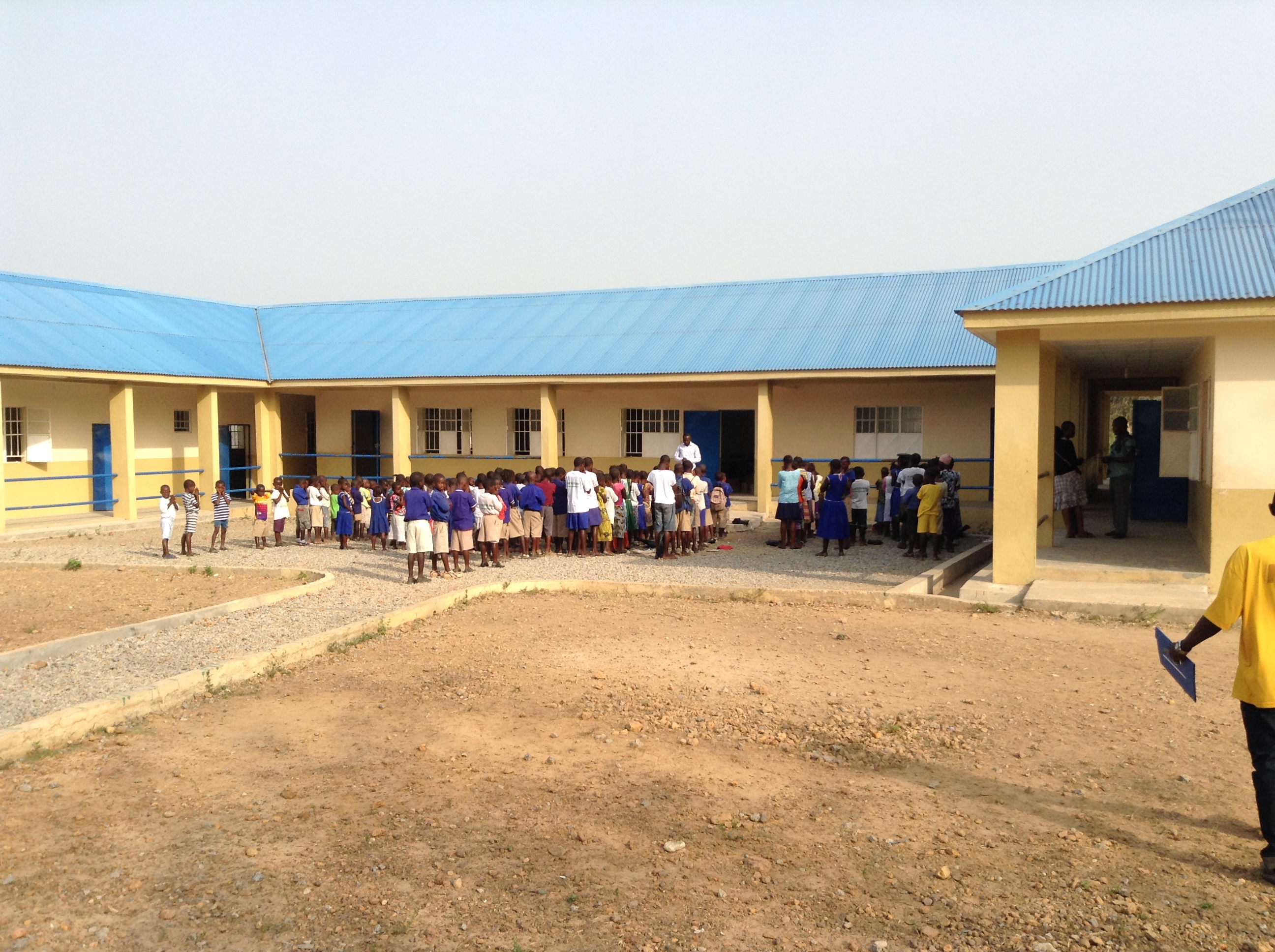 4Ms – Mathele Bana, Masorie Kargbo, Mafoimba and Makaragube
In 2013, 'Make it Happen' built schools in the Tene Chiefdom, Tonkolili District, Northern Province and with the support of EducAid, recruited 27 teachers to start working in them.
In January 2014, EducAid took over the running of these schools for the following year and a half.  In order to ensure that the EducAid standards and values are upheld in all of them, Abu Bakarr Kanu (Pires), EducAid past pupil, is working as coordinator for the 4 schools.