Pate Bana Marank is the latest partnership with Make It Happen, one of EducAid's most valued and long-standing partners. Since January 2016 the school has provided Junior Secondary School education to 150 students in the surrounding areas of Makeni, an area with no other JSS school for over 5 miles. Our students' education is generously funded by the World of Children Award.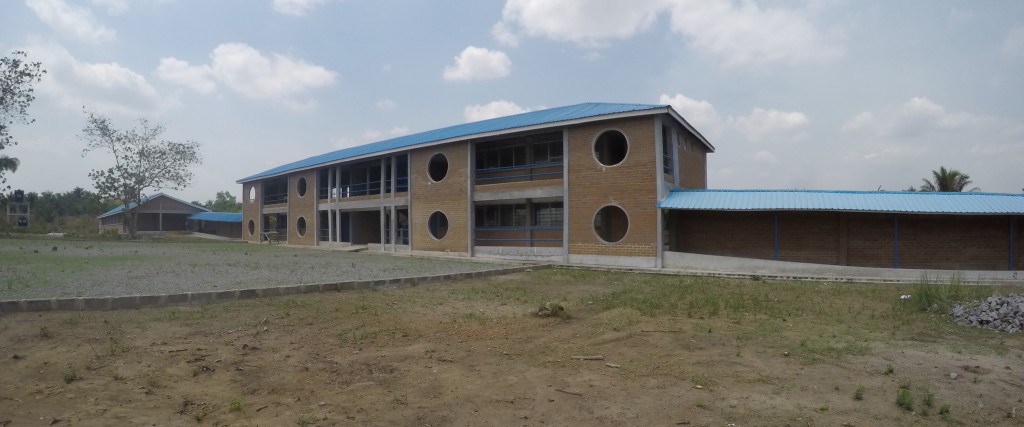 Before EducAid agrees to run a school in Sierra Leone we ensure that the whole community are committed and engaged with our educational project.
Schools provide a huge positive impact to the local community with respect to development goals, but a school can also put pressure on the local community: an influx of extended family may need to be provided for; young people are taken away from traditional industries such as agriculture, trading and mining; and a large population of school-age students can bring social problems.
When we meet with prospective school communities we are very clear about these potential issues. Pate Bana Marank village was so committed to the development of it's community that 11 families donated their land, with the aid and authority of the Paramount Chief, to Make It Happen, EducAid's long-standing and valued partner. Do watch the video above to hear their story.