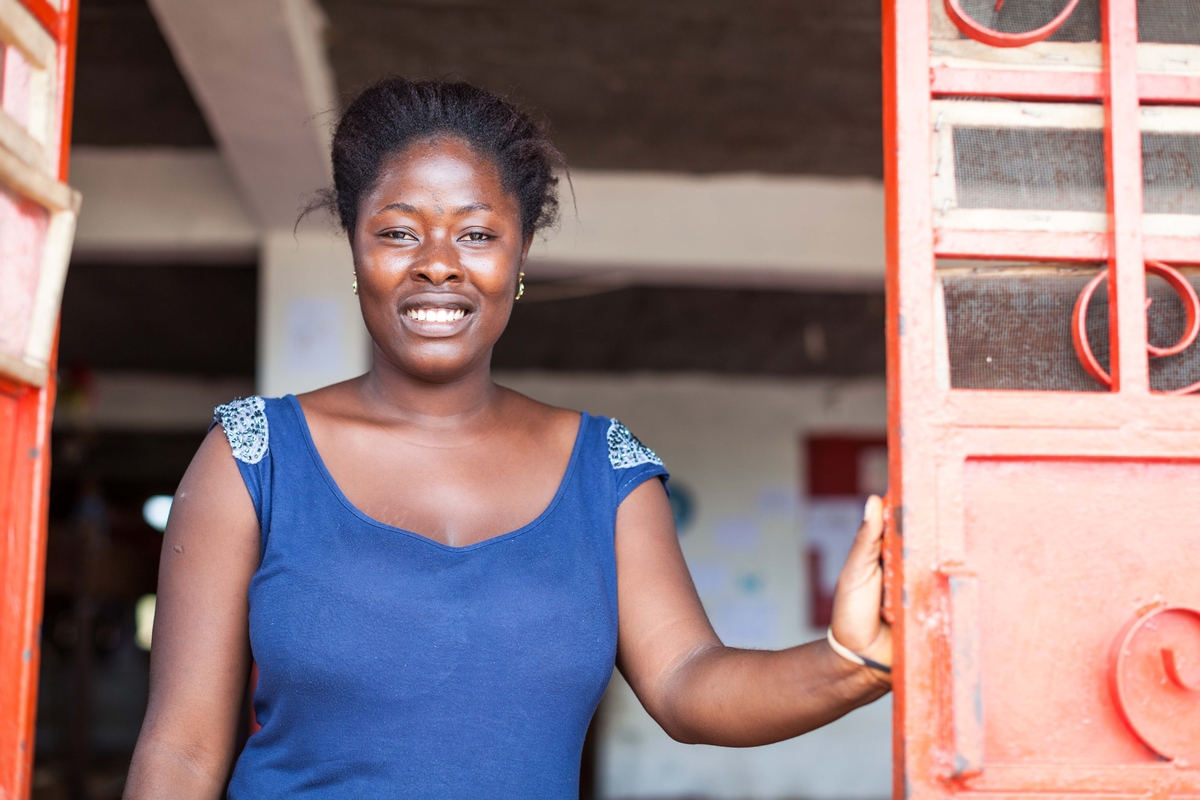 Sierra Leone ranks 66 out 86 on the 2012 Social Institutions Gender Index [SIGI] due to statistics like:
34.1% of girls under 19 years of age are married, divorced or widowed.
88% of women are subject to genital mutilation, with a 66% support for the practice.
73% of Sierra Leonean women think that domestic abuse is justifiable.
36% female enrolment in domestic tertiary education.
The above statistics add up to an environment where it is extremely hard for any girl to achieve her full potential in any aspect of life and thus overall as a woman. There is little or nothing in the life of an average little Sierra Leonean girl to make her feel of value.
Timeline
• We found ourselves turning girls away after the admission exams while at the same time wanting to increase the number of girls in the schools. The girls had simply not been given an equal chance at education and were unable so often to pass the admissions exams.
• We started the 'Women's Project` in March 2007. The purpose was to encourage girls of any educational standard who wanted to, to come back to school.
• Regular promotion tests are held so there is a steady stream of girls from the Women's Project to the mainstream school as they gain confidence and competence.
• We have seen at least 600 girls join the mainstream schools via the Women's Project since its inception.
• The 'Girl Power Group' takes up the relay and encourages the girls in the mainstream to achieve their full potential.
• Janet Mbayo & Mabinty Sesay, ex-EducAidian students decided after their final exams to go as volunteers to start the Rolal branch of the Women's Project in September 2007. As both Janet and Mabinty have been sponsored into university, Abibatu and Fatmata now run things.
• Mamie Mansaray followed suit a year later, starting the Women's Project in Magbeni.
• All the Women's Project teams have been exceptionally successful in bringing girls back into education.
After a short while we realised that so much damage had been done to the girls' self esteem in their early years that we should start as young as possible to address these issues. We started a Girls' Safe House to provide a safe, happy environment for our primary school live in girls.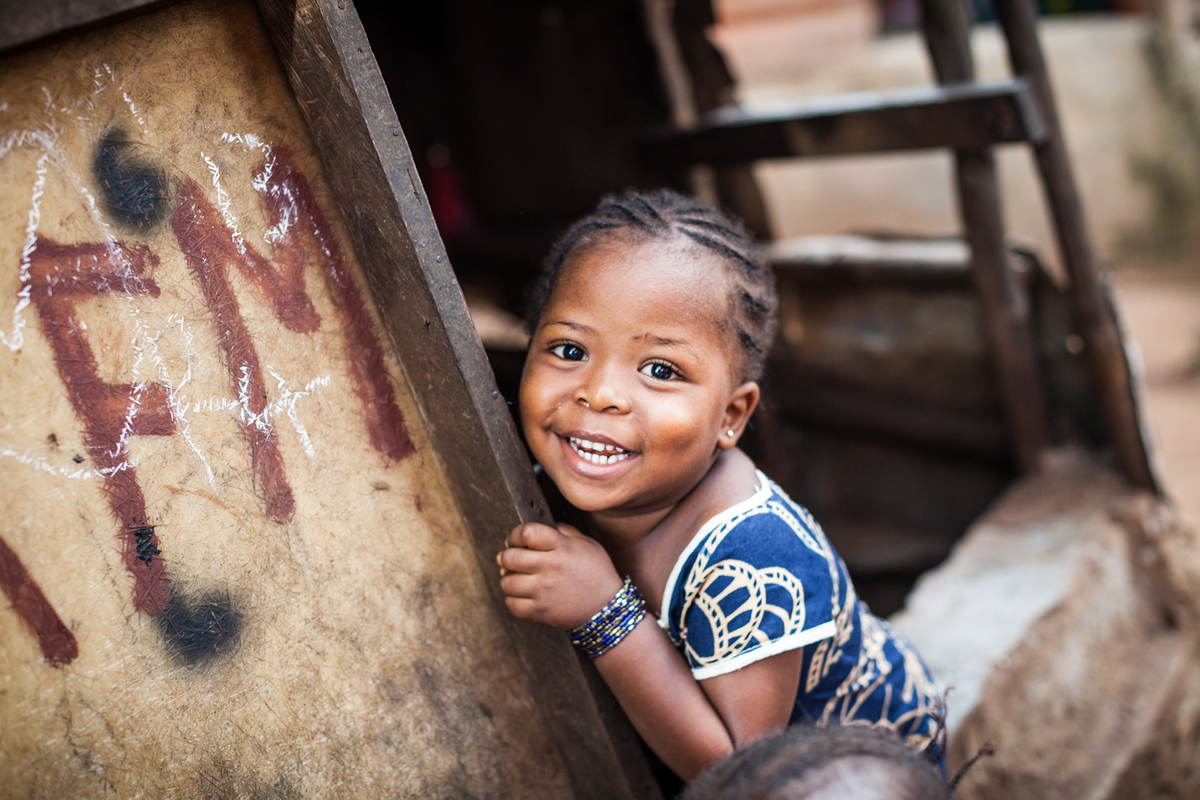 The Women's Project
The aim of this project is to bring secondary school age girls with below secondary school academic standards into education through an accelerated learning, catch up programme so they can join mainstream classes with competence and confidence.
Trained specialist staff undertake outreach activities in the communities around the schools, encouraging school age girls to come back to school via specialist classes in literacy, numeracy and self-esteem. These classes are run alongside the mainstream school so the girls start to feel themselves as part of the school community and indeed they are attached to the main school tutor groups for a number of extra-curricular activities. The girls thus meet other girls who are a couple of steps ahead of them and who can encourage them to believe it is possible. They meet girls and boys with a common mission, to overcome their personal poverty through education and to become part of a community and national solution to economic deprivation through participation in many educational activities. In their own specialist classes, they gain genuine learning skills and self confidence so that when they enter the mainstream classes, after as long as they require: 2 weeks, 2 terms or 2 years, as necessary – they are sure of their ability to genuinely participate in the learning and achieve success.
Background to the Women's Project
Why is the Women's Project needed?
EducAid has been working in Sierra Leone providing high quality education to the most vulnerable since 1994 and through its own schools (the only free secondary schools in the country) since 2000 and consistently achieving among the best results in the country, in the public exams. Through the Women's Project so far, we have brought the proportion of girls attending the school from 5% in 2003 to 37% in 2013. This is also more than just getting the girls into school but actually giving them the tools to actively participate, hold their own and complete school successfully.
The Women's Project addresses a significant problem of girls' genuine participation in education in Sierra Leone. Sierra Leone is a traditional society where girls' education is not valued by many families and accordingly not valued by many girls themselves. Worldwide it is clear that where women's education is disadvantaged, the whole economy and development is disadvantaged. In many projects and schools, the concern is simply about getting girls in to school but with no concern as to their ultimate achievement and real skills acquisition. This is because the traditional models of rote learning are rarely challenged and self-esteem issues are not addressed.
These are general problems across Sierra Leone but there is a significant increase in gender inequalities in the Northern Province, in which Port Loko District is located and where most of EducAid's activities are focused. E.g. Whereas there are now female chiefs in other provinces, in the north there are none and the very idea is repudiated as ridiculous. Only through education and working with the communities and parents are these attitudes slowly changing.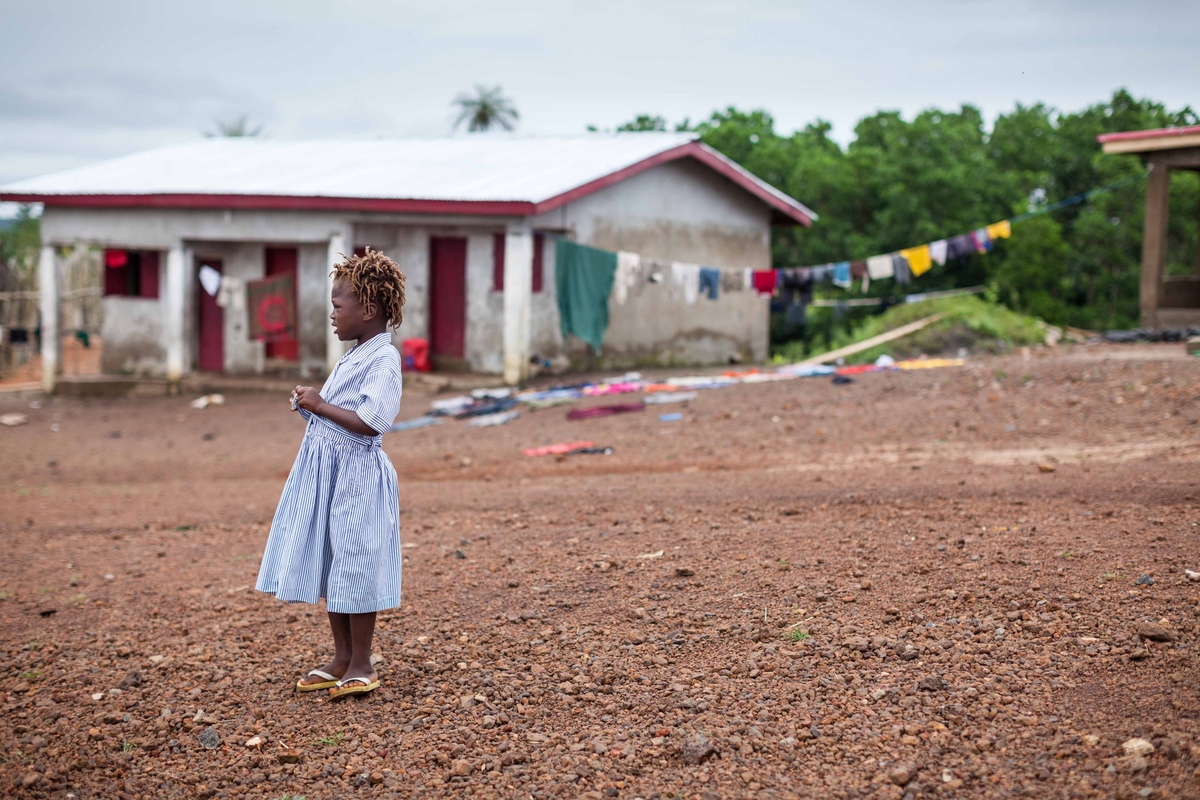 Girl Power Group
The Women's Project has been very successful at getting girls into school but we still see a lot of underachievement due to low self esteem, low expectations and social and family pressure. To address these issues we now have a Girl Power Group, which teaches girls and young women about their rights and seeks to enable them to achieve more completely.
Maronka Girls' Safe House
The Girls Safe House aims to address these issues at an even earlier stage and pre-empt the problem before low self-regard is allowed to take root.
It is a home for the girls who attend the EducAid primary school in Maronka.
• A home where respect, beauty, affection, order and love are the norm.
• A home where the little girls that attend EducAid Maronka Primary School can live.
• A home where girls are safe: mentally, emotionally and physically.
• A home where girls can learn to be women: strong, competent and confident women able to take their place in the building of 21st century Sierra Leonean society.
Mentoring with 'GoWoman'
'GoWoman' magazine available in Sierra Leone, Ghana and Liberia, is a magazine designed to encourage African women to believe in themselves and know that they can become anything and achieve their dreams and full potential.
EducAid partners with 'GoWoman' to encourage its girls to see themselves as part of a broader movement in Sierra Leone, a movement to life up to their own potential but also to actively look for opportunities to help other women and girls.
Would you like to find out more and / or spread the word about the needs of women in Sierra Leone? Download the power point and get the discussion going!