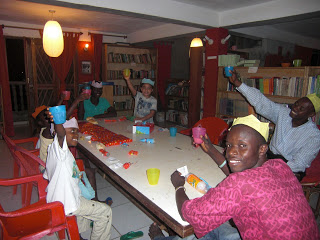 Christmas Eve celebration in the library before bedtime for little people.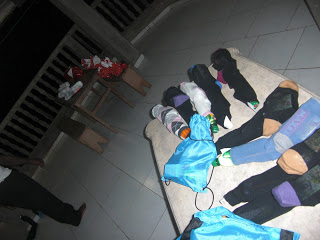 Full fat socks everywhere.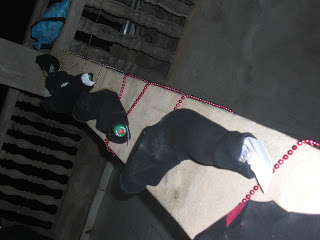 And more and more of them…..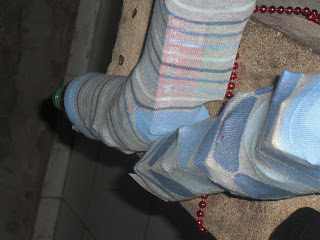 Somebody's been busy tonight.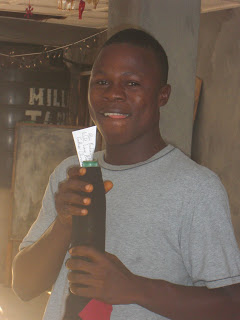 ABJ has found something with his name on it.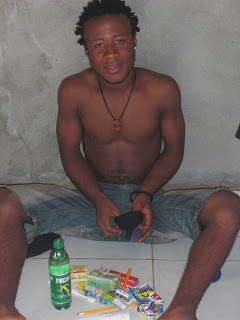 Tee getting to the bottom of his sock.
When we sent home all those that had another home to go to, we found we still had quite a houseful for Christmas. There were 50+ of us celebrating together but Father Christmas managed to get to everyone.
Simple pleasures!
If you are interested in knowing more about EducAid's work with vulnerable Sierra Leoneans, please go to
www.educaid.org.uk