Join us in Maronka on Thursday,
8th October at 10am (GMT) / 11am (BST) for
World Education Week #WorldEduWeek
Miriam, JP, Kai and Hassanatu will be leading a discussion on how EducAid's Maronka Primary School created a school management plan in partnership with the parent community.
Register for this free event (and others at schools around the world throughout the week!) at https://worldeduweek.org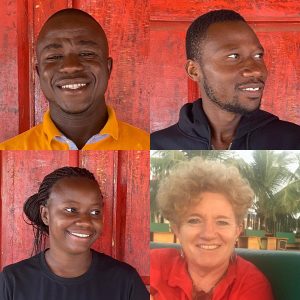 Theme: Deepening family and community engagement
Format: Panel
Primary language: English
SPECIALIST EXPERTISE
We have evolved a checklist of roles and responsibilities for parental bodies (School Management Committees & Community Teachers Association [equivalent of UK PTA]) that re-establish even the less literate members of the community.
The checklist + a workshop run in collaboration with the school-leadership that re-engages everybody in a common understanding of what the minimum standards are for a good school, however basic these might be and supporting the community groups to take up their role in upholding these standards.
This is used in our own school and has been used as part of EducAid's outreach programme for school improvement across well over 150 schools. It provides a good source of local governance in a context where the Ministry of Education has limited resources and staff to reach regularly and provide formal support to the raising of standards.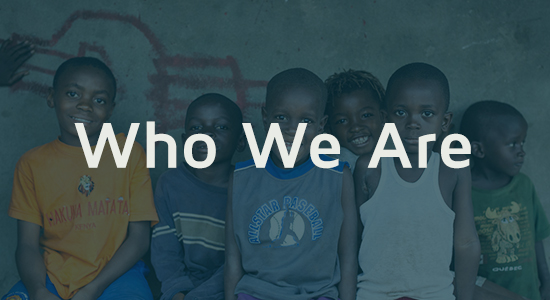 EducAid runs an educational network comprising of free schools, teacher training, and tertiary programmes in Sierra Leone. We provide distinctive, personalised, top-quality, holistic education and support to vulnerable young Sierra Leoneans.
We are a UK registered charity which believes that the education of young men and women is essential to: unlock human potential, overcome poverty, improve wellbeing, build democracy, and that it is the cornerstone of stable development. Our vision is a democratic, dignified and prosperous Sierra Leone, where poverty is eliminated by educated citizens who are able to develop their personal, social and economic wellbeing.
EducAid is a values-led organisation; we take pride in our values, and work to ensure that our staff and beneficiaries truly work toward to the vision we are trying to achieve in Sierra Leone. EducAid builds on the foundation of quality education in an environment of equality. In a country where gender equality is so disproportionately biased against women, we ensure that our pupils are treated identically, no matter their gender.
EducAid is unique in Sierra Leone in that it aims to empower Sierra Leoneans to build a better future for themselves, from the bottom up.
---
---
Become a lecturer with EducAid

---
Recent Achievements in our Schools
---
---
A little bit about EducAid
Discover a bit more about EducAid by watching a short film