Learning for Life
in Sierra Leone
EducAid is a UK registered charity (1163161), working in Sierra Leone for over 25 years. EducAid runs an educational network of free schools, trains teachers, works on gender equality and improves community resilience.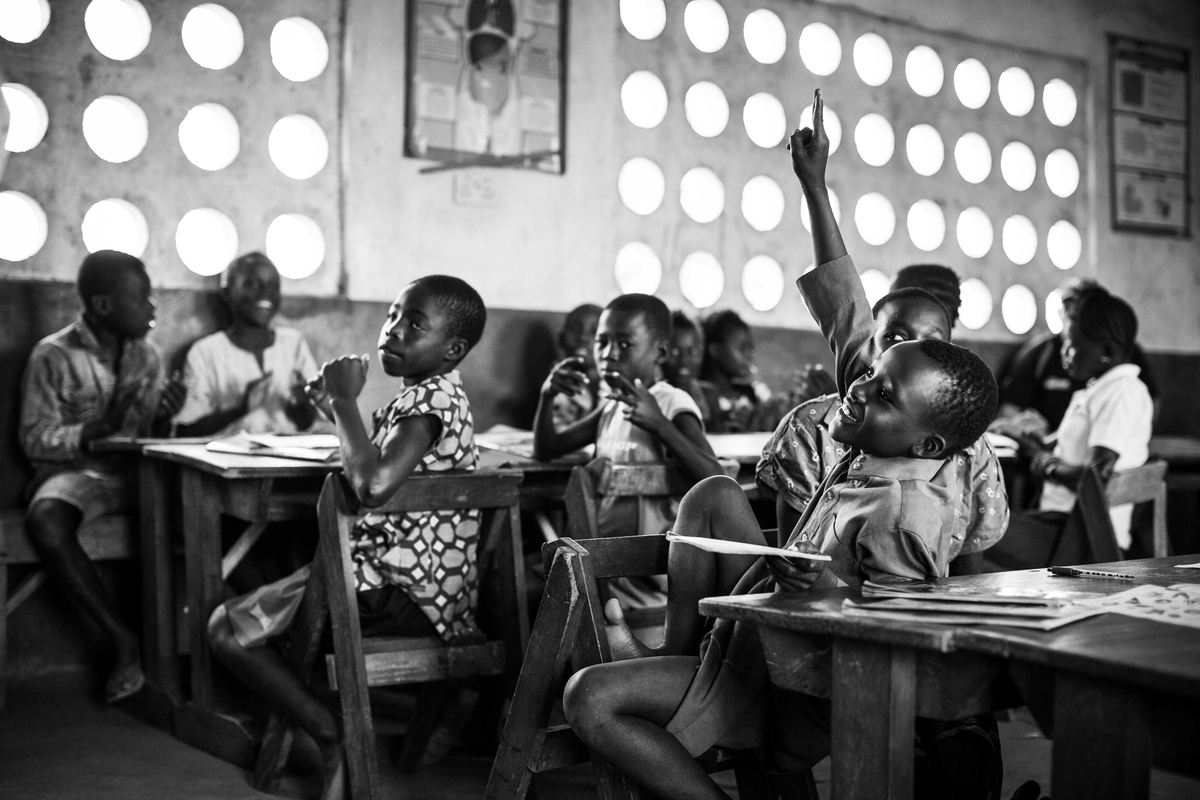 EducAid has always been more focused on the impact of the change we make than on the number of people that we work with. We would prefer to have a major impact on a few than to have a minor impact on many
Our vision is to create a democratic, dignified and globally-engaged Sierra Leone, where poverty is eliminated by educated citizens. We develop our programmes to ensure that we are focusing our efforts and resources best to achieve this.
Recent EducAid Achievements
Lumley achieved 2nd best WASSCE
results in the country
Augustine Bundo became a doctor of medicine, 1 of only 163 in SL
Lumley achieved 2nd best WASSCE
result in the country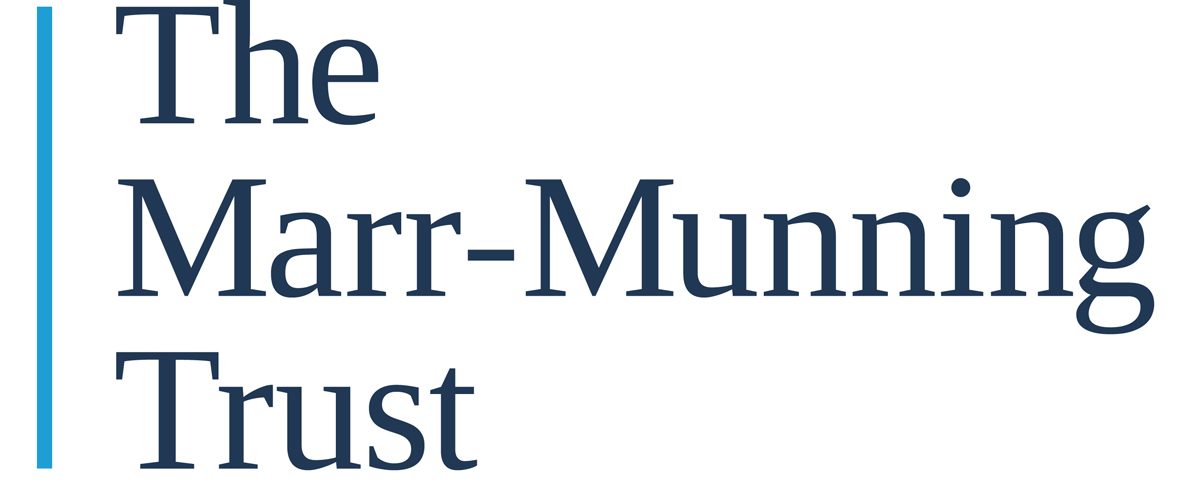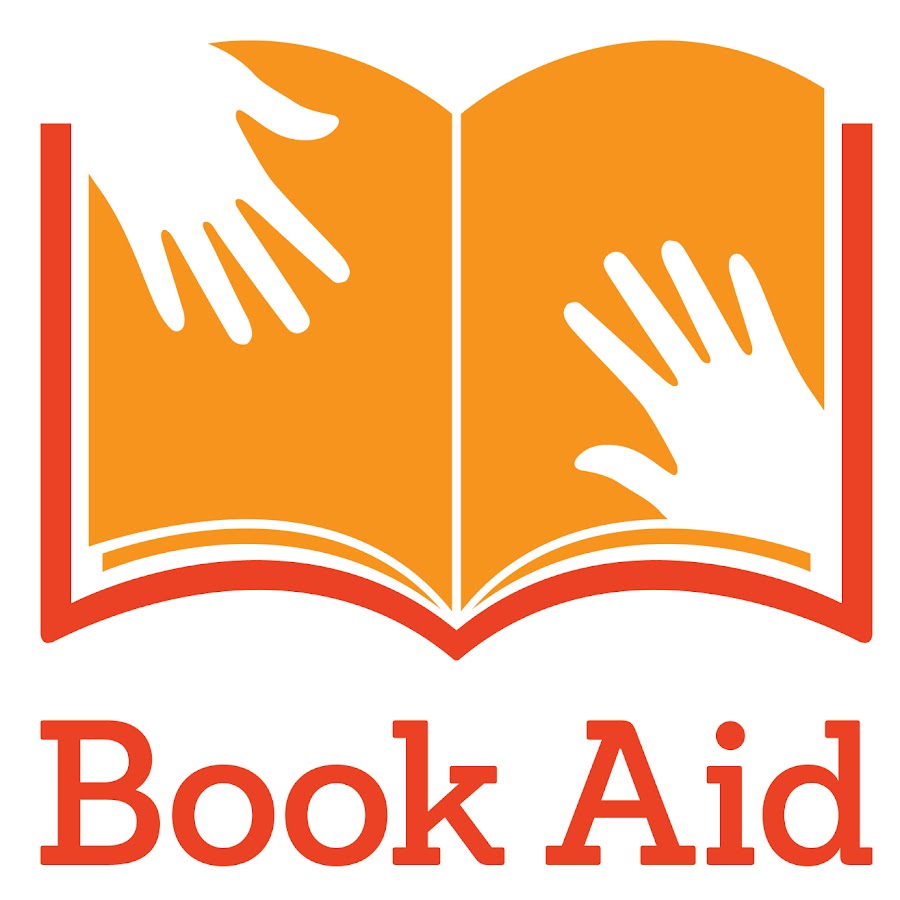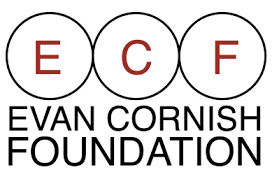 Zochonis Charitable Trust
Fantastic Phonics Reading Program