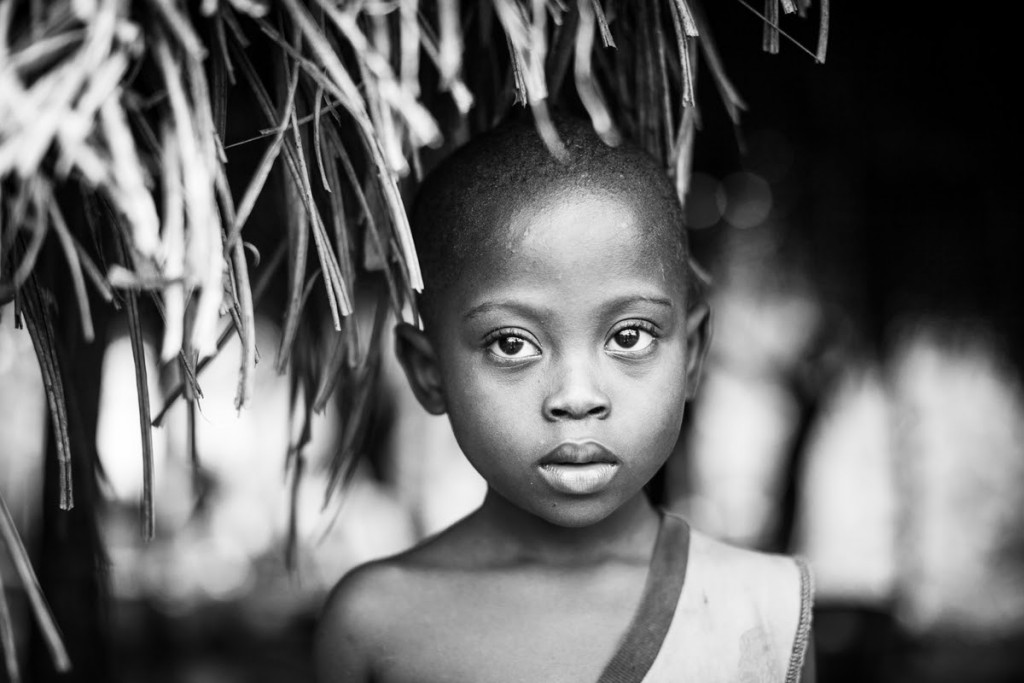 Really happy to announce a photo exhibition organised by some of our most committed volunteers.
The event includes a stunning photographic exhibition on EducAid's work in
Sierra Leone, with a focus on the obstacles faced by girls and women
in the country. The talks originate from interviews held with girls in Sierra
Leone about their experiences, and the issues of being a woman in the country.
The evening is being held to raise money for the vital work required in Sierra Leone.
Details:
17:30, Thursday 16th October 2014
St Michael's Church, Chester Square, London
More info to be announced soon!