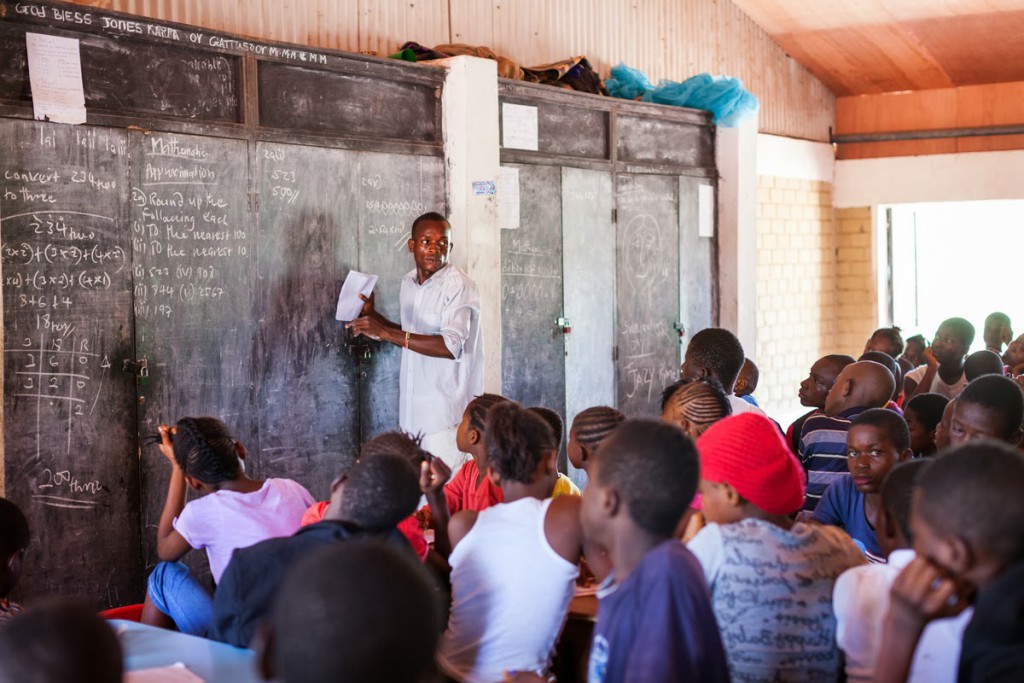 Dr Rebecca Horn has been visiting and supporting EducAid for many years, the last time being in summer 2013 when she came to work with a team of staff and students to set up our Monitoring and Evaluation systems. When I say summer, I do mean deep rainy season August of course, though!
This time, Rebecca has her running shoes on on our behalf. She is running a half marathon in Reading in early March and can be sponsored for EducAid on this link: https://mydonate.bt.com/fundraisers/rebeccahorn1?
Please do support her efforts for EducAid.
Every penny makes a difference but for example………
£15 covers all education and food costs for 1 person for 1 month.
£180 covers all costs for 1 year.
£150 covers average costs for 1 teacher for 1 month.
£25 buys a 50kg bag of rice.
Whatever you are able to contribute, we promise to put to good use. We are still in the very unusual position to be able to promise that the Trustees cover all UK overheads so everything you donate will go to the project and make a difference to the lives of some of the most vulnerable young people in the world.
Thank you Rebecca for this new initiative and thank you all who sponsor her!
If you are interested in knowing more about EducAid's work with vulnerable young Sierra Leoneans, please go to www.educaid.org.uk