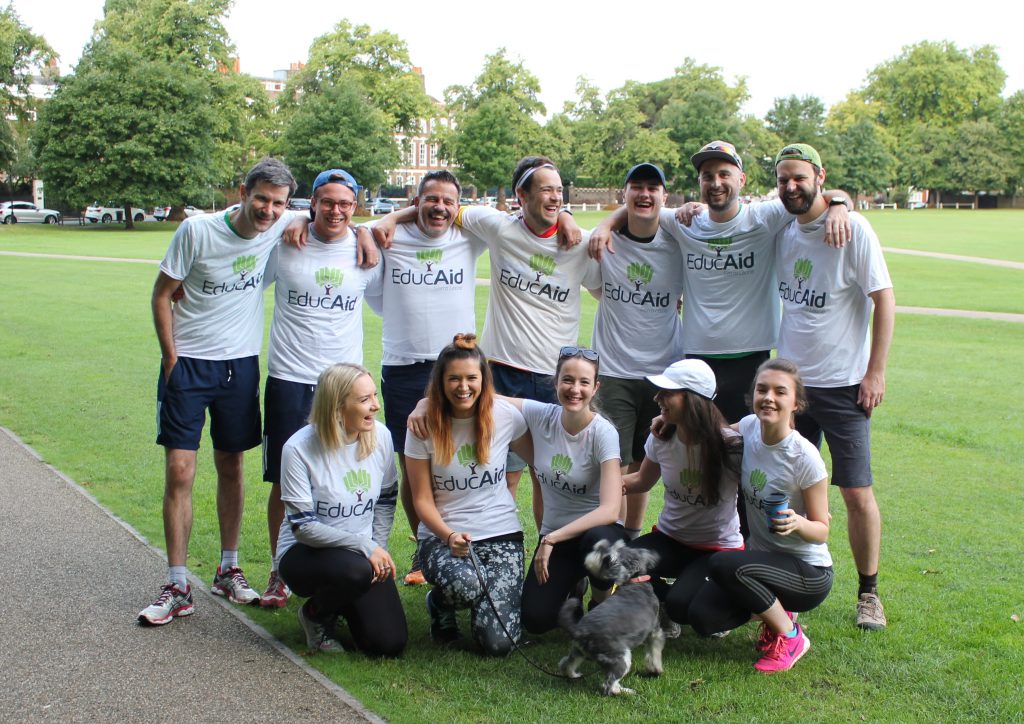 I was fortunate enough to be one of twelve Stanton House employees that tackled the London to Brighton 100km walk. EducAid is a charity that we are truly passionate to support and I cannot believe that through many generous donations we were able to raise enough money for EducAid to provide an education, food and medical care for 33 vulnerable young Sierra Leoneans for an entire year.
At 100 km, 62.2 miles or the equivalent of completing the London Marathon 2.37 times, we set off unsupported from Richmond on the 12th August 2017 expecting the challenge to be tough, rewarding, and hopefully achievable. Moving along the River Thames to Kingston, a semi-urban stretch was followed by the picturesque views from the North Downs before we confronted the Surrey & Sussex countryside. A final push up the South Downs was wrapped up with a photo finish at Brighton Palace Pier and a celebratory trip for team fish and chips!
To help bring our walk to life I thought it best to ask how some of the other members of the team felt about completing our challenge.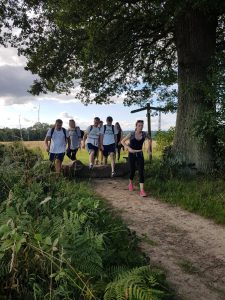 Our Chief Customer Officer, Nick Eaves summed up the experience by saying;
"what a challenge and I learnt that my feet were not prepared for over 19 hours of walking over two days! In the most painful moments however, just thinking about the lives we are impacting in Sierra Leone, through the wonderful work of EducAid, got me through it. That and the amazing team of people I had the pleasure of sharing the ordeal with."
As the team member with the most blisters Meg Appleby, Business Administrator, was an ideal person to ask "London to Brighton was the most difficult yet rewarding challenge of my life. I had such an amazing two days and I could not have asked to share it with a better bunch of people. To know that our challenge will provide an education for more than 30 children makes losing a toe nail and my 13 blisters all worth it!"
As the weeks pass and our feet return to normal, we are already discussing our next big challenge and how we can add to the £11,333.18 (and counting) that we have raised for such an incredible charity. Thank you EducAid for making such an important difference to so many people!
Richard Turrell
Head of Marketing – Stanton House