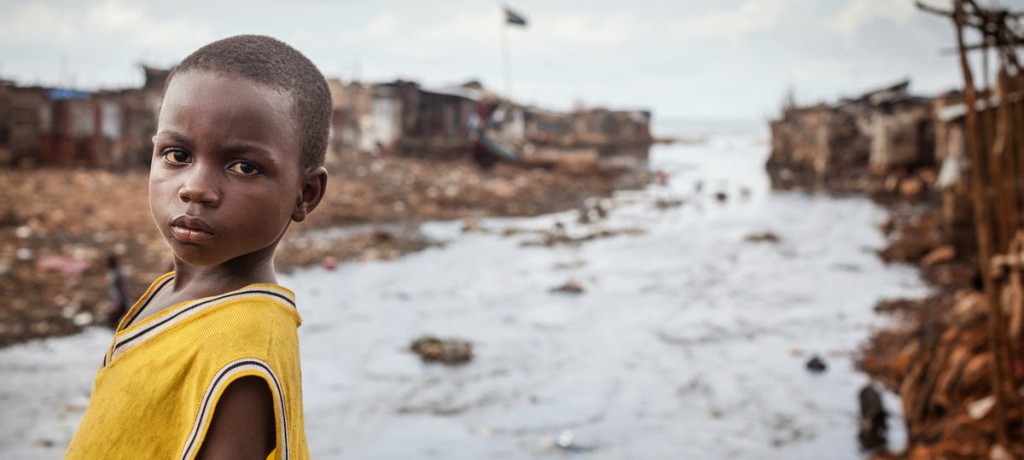 West Africa has faced the worst medical crisis of a generation. Sierra Leone, a country devastated by a decade long civil war only 13 years ago, now faces a humanitarian crisis of dreadful proportions.
Ebola has created a divisions within our society: discontent with the domestic and international reaction to the outbreak; stigmatised sufferers and survivors of Ebola; and a general paranoia and fear, have left the once cohesive nation distraught. Several flashes of civil unrest in the capital, Freetown, exemplify this, and reports of communities that strip infant survivor's care packages before leaving them in the street to starve leave us feeling worried for the health of the country. We are seeing the social fabric of society stretched to a breaking point.
After more than a decade of working in Sierra Leone – a Sierra Leone that has seen so many improvements – we fear that we are returning to the social divisions that brought about the atrocities of the past.
Just as in 1991, and in almost all cases of crisis, the segment of society to suffer the most is the children. Despite the increased levels of aid now flowing in to the country, we are concerned at how the major NGOs and governmental relief funds are proposing to provide support to those that need it the most, the children. Our Country Director, Miriam, writes:
"Many of the major charities will only fund projects that want to prioritise family tracing and reunification. The tragic thing with that is that we have not learned anything from the post war reunification projects. In theory, a child being taken in by aunts and uncles sounds ideal; in practice, any family will take in a child that comes with some Unicef funding (for however long that lasts!) and then, so so often, the child sees none of the support but becomes the family servant / slave. It happened thousands of times over last time and even since. We already have lots of these kinds of cases studying in EducAid.

Our approach is to give the children a family, a home, and an education. We would of course give kids the option of accessing their family if they can be tracked down, but depending on what we found we would probably support a decision to make their new homes with us where they can get schooling and a supportive family environment with access to the family during holidays etc if they want to go."
Our solution is simple. By providing all of the academic, accomodation, and pastoral support that a child could require, we become the platform for children to succeed independently. If the reunification of families is possible, then we will do our all to facilitate this process. However, we are also able to keep a close eye on the risks and benefits of the one most in need, the child. We must reiterate that, unlike many of the major charities that are contributing to the very necessary work being done to combat Ebola, we are a Sierra Leonean organisation. We don't employ 180 staff in the country to make for good stats, we employ 180 staff in the country because that is where we operate. They will not leave – they are permanent. We are a Sierra Leonean school organisation with international funding. Our staff are able to maintain the close and personal connections to the beneficiaries of our support, rather than opening the opportunity of that support being mismanaged or misused by those in the care of the children. In no way are we criticising the intentions of the major charities, we simply believe that an internal organisation is in a much better position to administrate effective and progressive changes from within.
We have begun our work on phase 3, and it's very exciting. Our next blog post will tell you what we are doing, and how we are already helping those directly affected by this vicious disease.
We are trying to raise £150,000 to secure the future of Sierra Leonean children, and we desperately need your help. Donate to our #afterebola programme now.