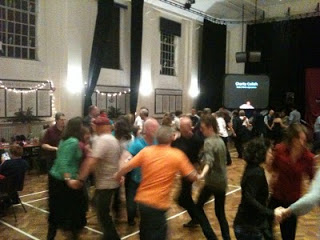 Ho down for EducAid!
Mike Ruse [my long-suffering best friend from Uni days] has been do-si-do ing and swinging his partners with the congregation from a nearby church in Southampton on EducAid's behalf.
Much hard work went into the arrangements and we are very appreciative. We promise to spend the proceeds well!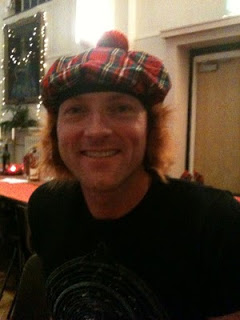 Amazing what people will do for charity! Last time I saw him, he was bald!
If you are interested in knowing more about EducAid's work, please contact www.educaid.org.uk