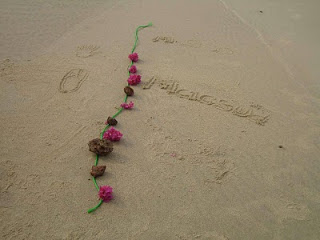 This is a photo of Macsud's 'lifeline' constructed by him in November 2008. The rocks indicate the hard things. The flowers indicate the happy things. The green rope indicates the passing of time. Clearly life had been getting better. Now it has been prematurely cut short.
Early this morning, Macsud Bangura [16] died, it appears, of a sickle cell crisis that affected his chest and he stopped breathing. Could anything more have been done for him? We will probably never know. This is Sierra Leone. He will be buried this afternoon.
An intelligent young man full of potential, who was committed not only to his studies but to being part of the solution and the transformation of this country. He was a member of a number of clubs and societies in the school, particularly noteworthy and poignant is his active participation in the 'Leaders in Training' group.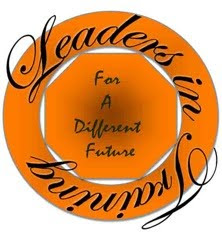 May God give him 'good road.' May God console his family and friends.
May we who are left behind continue to fight for justice and equality here.
If you wish to know more about EducAid's work with vulnerable young Sierra Leoneans, please go to
www.educaid.org.uk