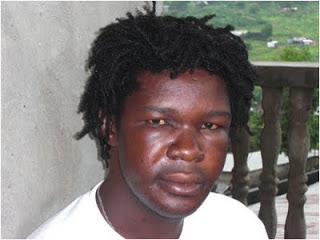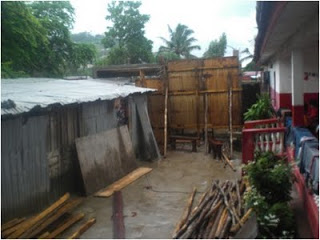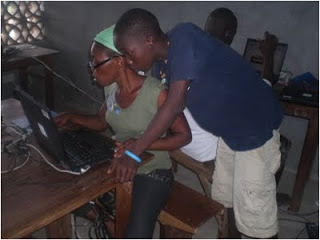 Day three and Alhassan is now recognisable if not beautiful. The malaria we blamed for the initial black out turned out to be malaria with other nasty infections thrown in, hence the severity of the reaction. He will get better and the swelling will go down but he will not be himself for several more days yet.
The car has had its bumper straightened and all seems on the mend.
Meanwhile rainy season continues a pace and the rest of EducAid bumps along with its normal ups and downs: Rolal's extra girls' empowerment classes have gone down extremely well, the ill volunteer has just about got over her malaria too; the handful of remaining youngsters whose permanent home is EducAid are sorting out their webpages for their new 'Rafi,ki' inter schools networking project, an experienced immigration lawyer has taken on Jimiyke's case, new mothers and babies are discharged and safely home and the new store gains some steps….