In the last school year, Rolal was home to 266 students (116 girls). Rolal is EducAid's largest school and an important teacher training hub. The school also runs our gender equality programme "The Strong Girl Incubator" (see more on our Gender Equality pages).
Rolal's Site Coordinator; Kabiru Mansaray is EducAid's youngest and regularly amazes everyone at EducAid with not only his commitment to EducAid's values and students, but also his maturity. A past EducAid student himself, he now is making a great impact in the training of the next generation of Sierra Leoneans.
See more in the short video below:
At Rolal there are many education projects and school activities - from Girl's Football teams to Tree planting! The team also have been working on environment projects, empowerment and community outreach, in addition to Ubuntu teaching and more!
Rolal students regularly achieve the highest West African Senior School Certificate Examination (WASSCE - end of secondary school exams) results in the country, despite many coming from backgrounds which present a multitude of challenges.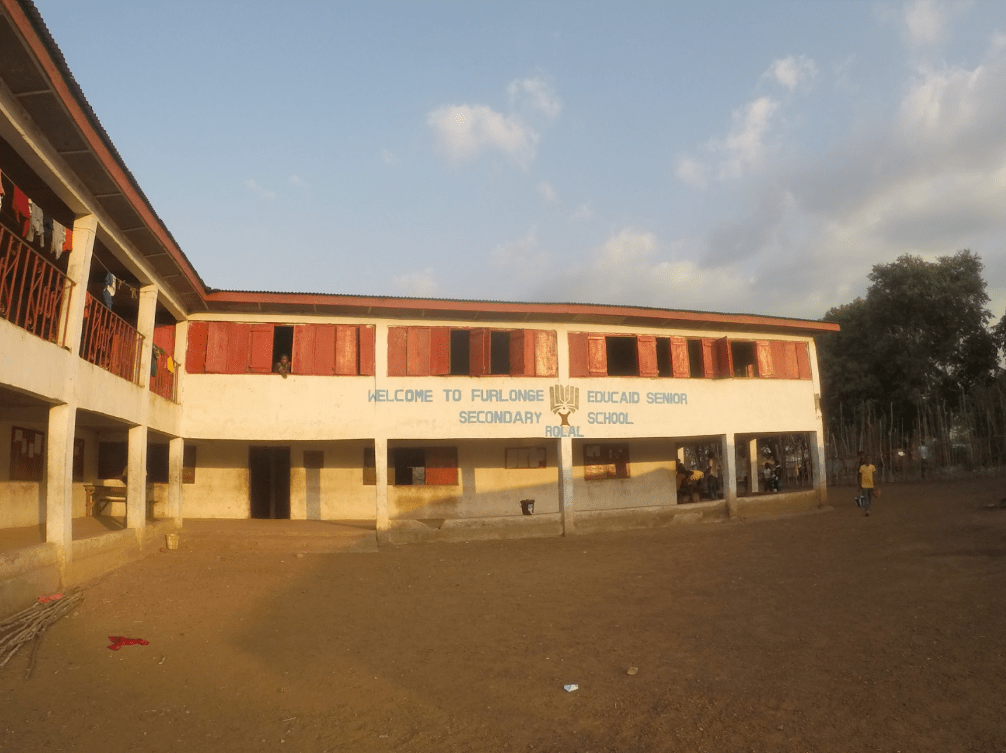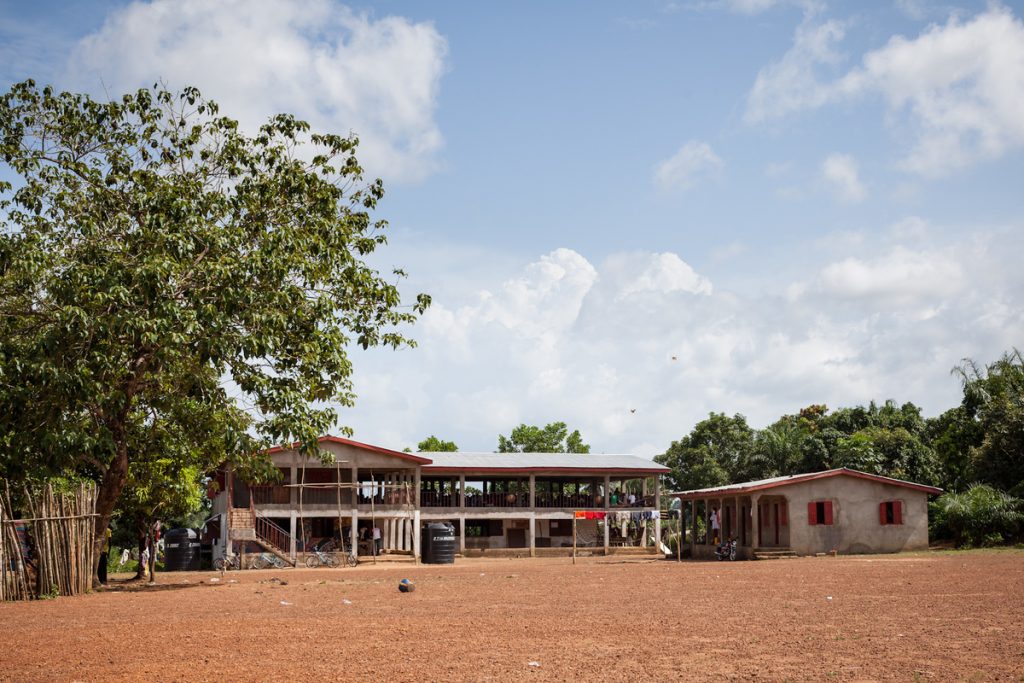 Rolal Junior and Senior Secondary school was chosen as 1 of 110 schools to be showcased in 2021 World Education Week!
Awarded the prize of being the 2019 Best Senior Secondary School in Port Loko District from the Bai Bureh Foundation.
A female Rolal student was the highest scoring student on the West African Senior Secondary Certificate Examination (WASSCE) in the district.
Rolal Team 
Site Coordinator - Kabiru Mansaray