EducAid provides free, high-quality education to some of Sierra Leone's most underprivileged young people within our 5 model schools.
The effectiveness of EducAid's student-centred approach to education is demonstrated by our students, who regularly achieve some of the best exam results in Sierra Leone despite coming from backgrounds which present a multitude of challenges.
In the last year EducAid impacted
More than 200,000 children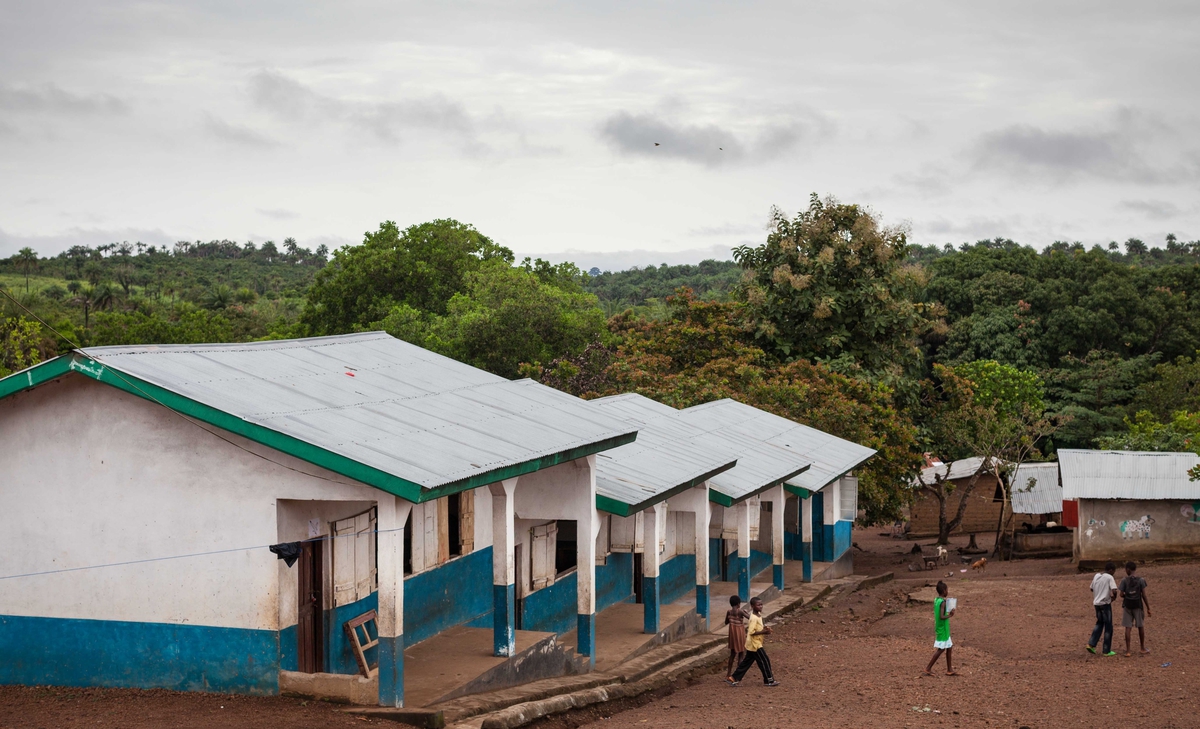 Picture Maronka EducAid Sierra Leone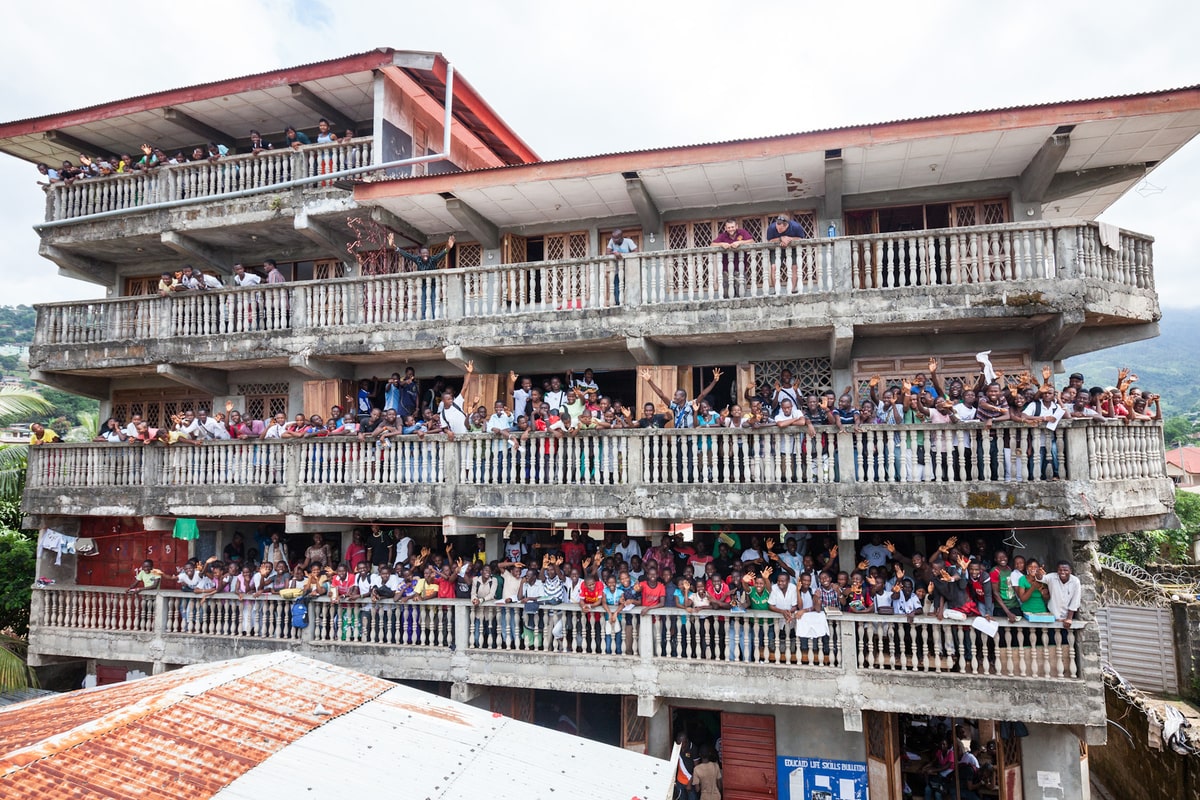 Picture Lumley EducAid Sierra Leone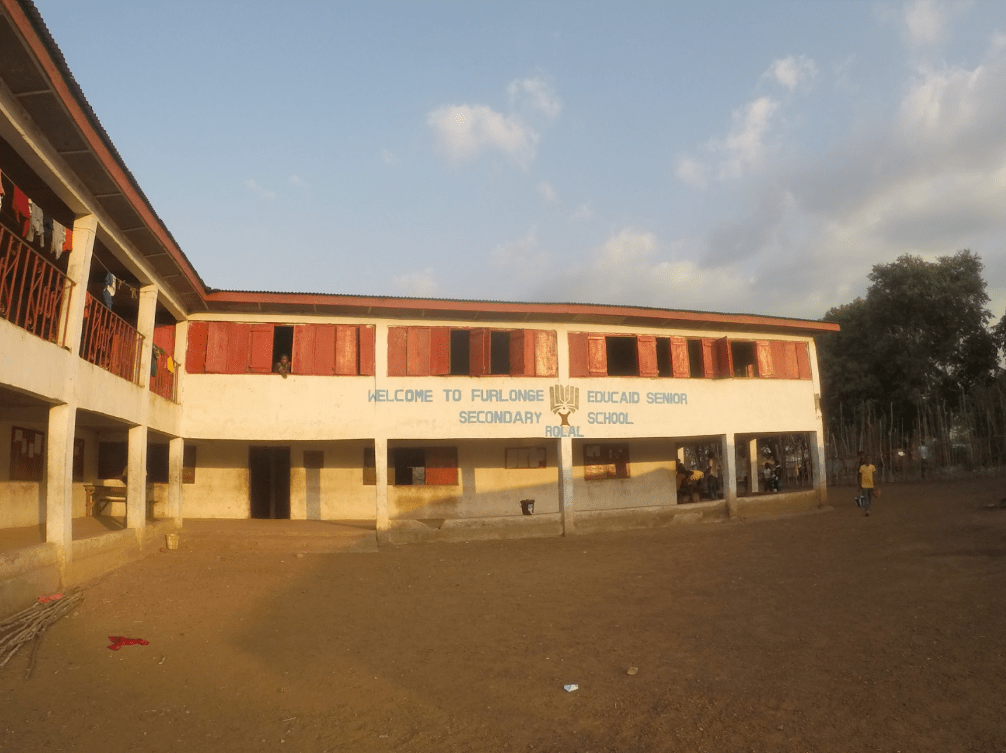 Picture EducAid Rolal School
During the Covid-19 pandemic our education team also provided Remote Learning via Radio:
300 lessons recorded
100 at upper primary, 100 at junior secondary and 100 at senior secondary levels
1.4 million children reached (700,000 girls)
World Bank and Relief Web
Training teachers and creating sustainable schools
EducAid trains teachers and improves school leadership to raise the standard of education for children across 6 districts in Sierra Leone.
Our innovative programmes, which are monitored closely by the government in order to roll out nationally for scaling across schools in Sierra Leone have been named by the EU as the most effective education project in the country (QEP4E: 2019).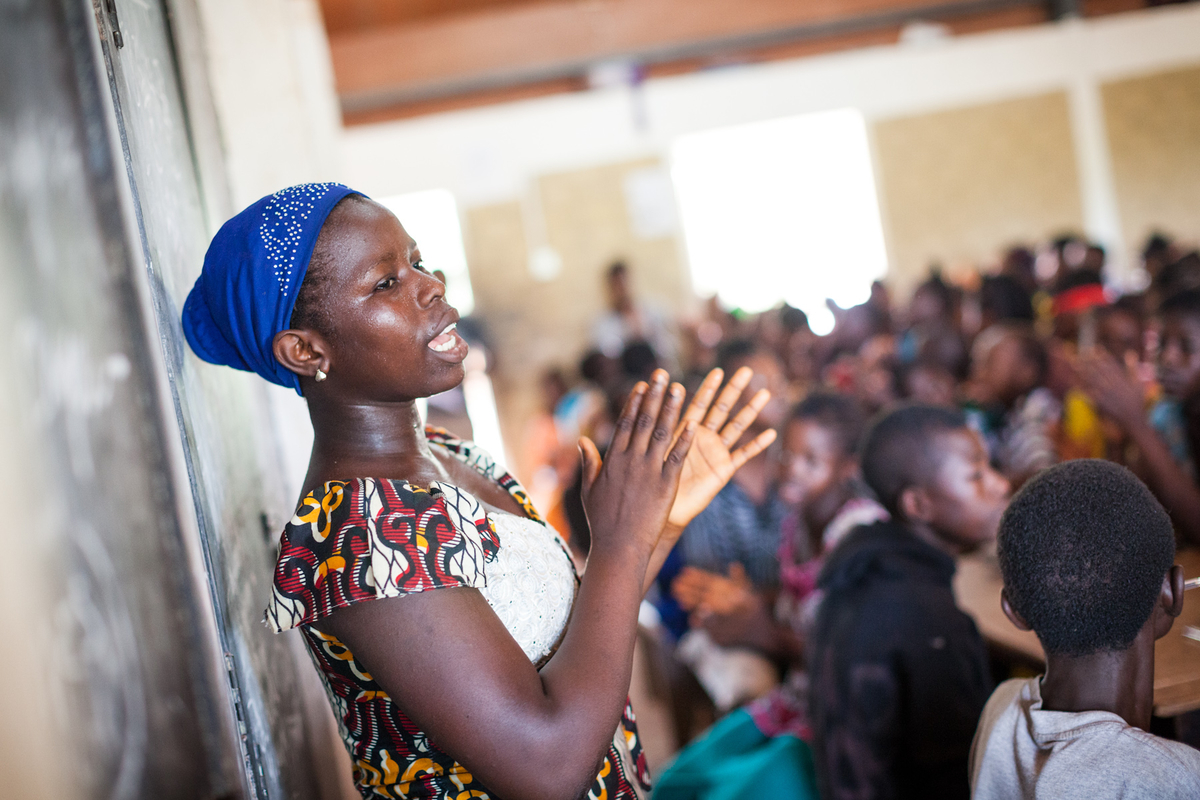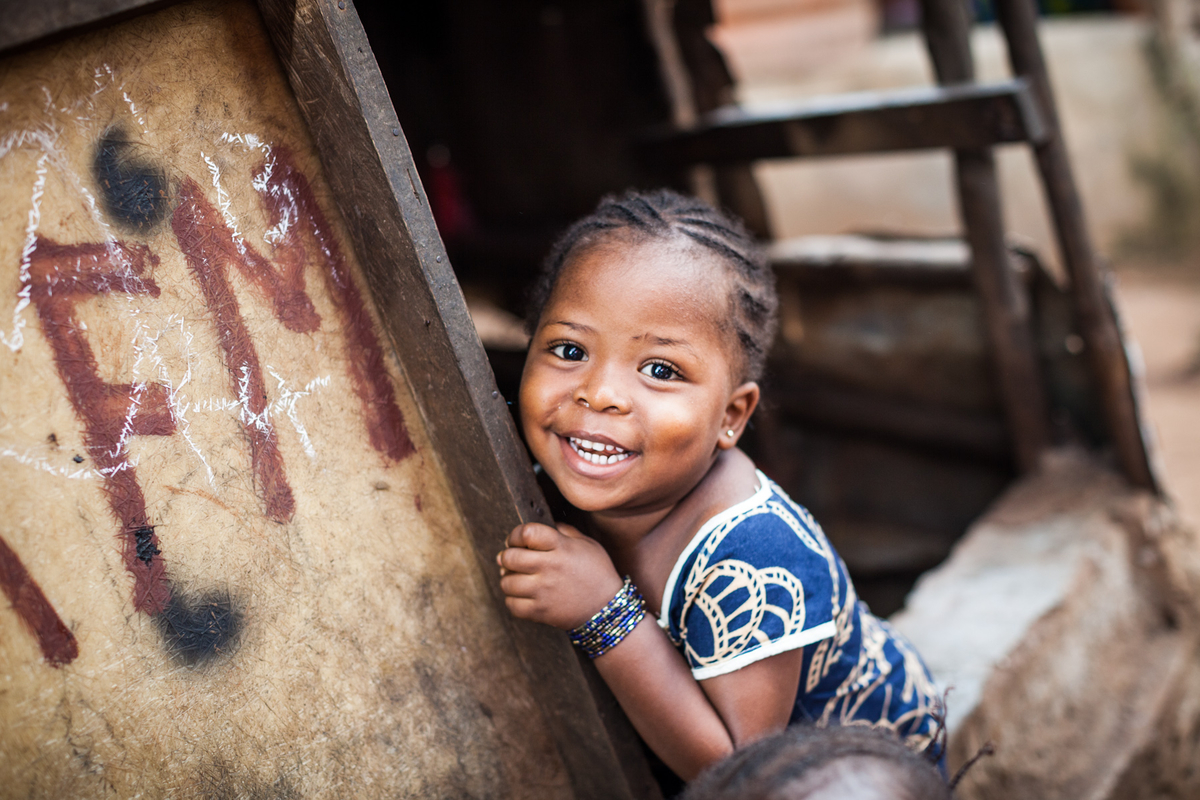 EducAid works to increase the safety, enrolment, retention and achievement of girls and young women at every level with innovative programmes: The Strong Girl Incubator (SGI), Girl Power Groups and White Ribbon Campaigns, Every Voice Counts.
Our Business Administration & Management Course is run in partnership with the University of Makeni, one of the leading and most progressive universities in Sierra Leone. 
We have devised our curriculum in order to develop a range of analytical and problem-solving skills to enable students to lead their department or organisation, manage the staff in their charge, provide a futures and values led management and portray themselves inside and outside of the organisation as a competent professional.