EducAid Lumley was one of our first EducAid School's - with classes operating from the veranda of a private rented house in 2000. The enlarged site has been operating as a school since 2005 and in the last school year we welcomed over 168 secondary students (92 girls), with 19 staff (4 female) and more than 100 local people in the nearby community. 
Lumley is one of EducAid's model schools making great impact in academic excellence, gender equality and sports.
Many activities are also held across the school - including various environmental projects (beach clean ups, plastic reduction and collection, tree planting and climate change awareness), WASH projects and more!
Lumley students, year after year, also receive some of the best exam results in the country despite many coming from backgrounds which present a multitude of challenges.
Recent School Achievements
3rd highest WASSCE (West African Senior Secondary Certificate Examination) results in Sierra Leone in 2021
2nd highest WASSCE (West African Senior Secondary Certificate Examination) results in Sierra Leone in 2020 and 2019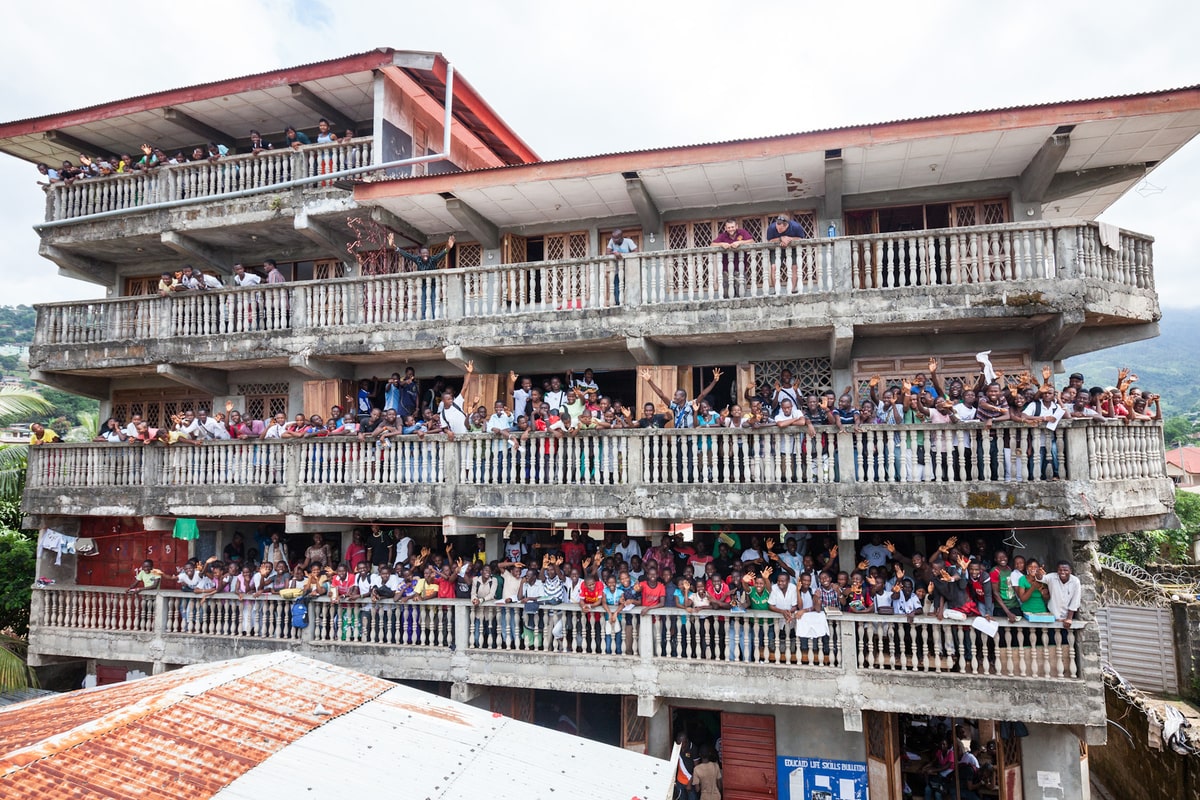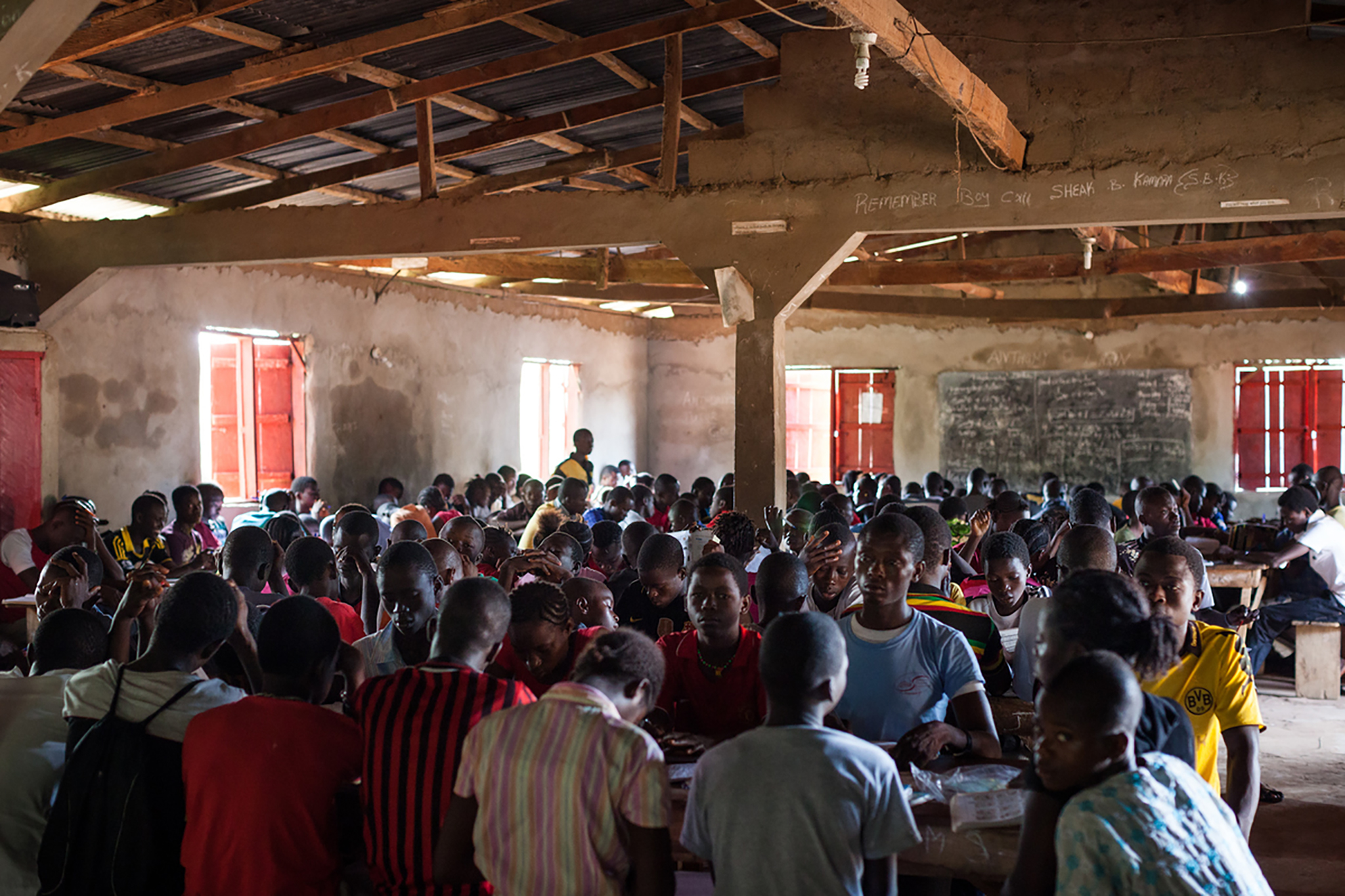 EducAid Lumley Team
Site Coordinator - Emmanuel Bailay