We're always keen to hear from like-minded people who would like to help us do the things that we do better.
How would you like to get involved?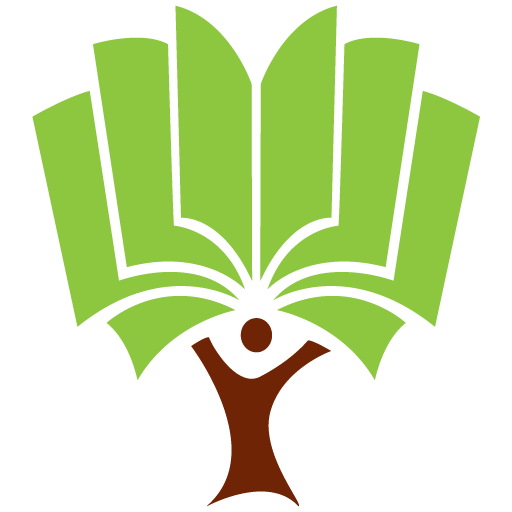 Please support us in donating and help us to continue providing quality education and working for gender equality in Sierra Leone.
Your donation makes a true difference going directly to our projects… and know that unlike some larger organisations you are supporting a small grassroots charity who is using everything you give to make change happen!
If you can find just £30 per month, you can support a student in one of our projects. Find out how to donate below:
If we can help at all, please do reach out by emailing info@educaid.org.uk.
Use the button to donate directly to us by credit/debit card via Just Giving:
One off or monthly donations
Account Name: EducAid Sierra Leone
Account Number: 80280100
Sort Code: 20-10-53
Use the following address and include a letter so we know who it's coming from:
EducAid Sierra Leone
93 Tabernacle Street
London EC2A 4BA
United Kingdom
EducAid has entered into a partnership with the King Baudouin Foundation, which makes it possible for you make secure, US tax-deductible donations to EducAid Sierra Leone.
Leaving a legacy donation to EducAid ensures your values live on for generations.
By leaving a donation to EducAid in your will, you are ensuring the education and empowerment of some of Sierra Leone's most vulnerable children and young people.
Did you know charities miss out on approximately £500M of unclaimed Gift Aid every year?
We can reclaim an extra 25% in tax on every eligible donation made by a UK taxpayer. Please Gift Aid your donation!  (via JustGiving just click the Gift Aid option).
Have you ever donated to us?
EducAid is a values-led organization and we are transparent about how we spend donations.
Currently 36% of our money is coming from individuals like you.
Unlike other organizations we spend most of our money on our programmes – just is on 7% on fundraising; way below the industry average of 20-28%.
You can always write to us at info@educaid.org.uk if you would like any further information.
Donate to EducAid and transform lives
EducAid is run by a team of very committed staff both in the UK and Sierra Leone, but we recognise that there are many people out there who can contribute to what we do.
Like any organisation, we have areas where we can improve, and we would love to hear from you if you were able to get on board, roll your sleeves up and help us to increase capacity and improve our work.
For us to best understand how we can provide a great experience for you, select your preferred option from below.
Where would you most like to volunteer from?
Volunteering options from home have the opportunity to create a massive impact for EducAid.
As a small team we would benefit massively from all types of volunteers: discreet, packaged projects such as web development or film production to on-going capacity-building support.
Much of this can be done remotely with some contact with the London team.
Take a look at the opportunities we have below and click on the image to find out more about the project.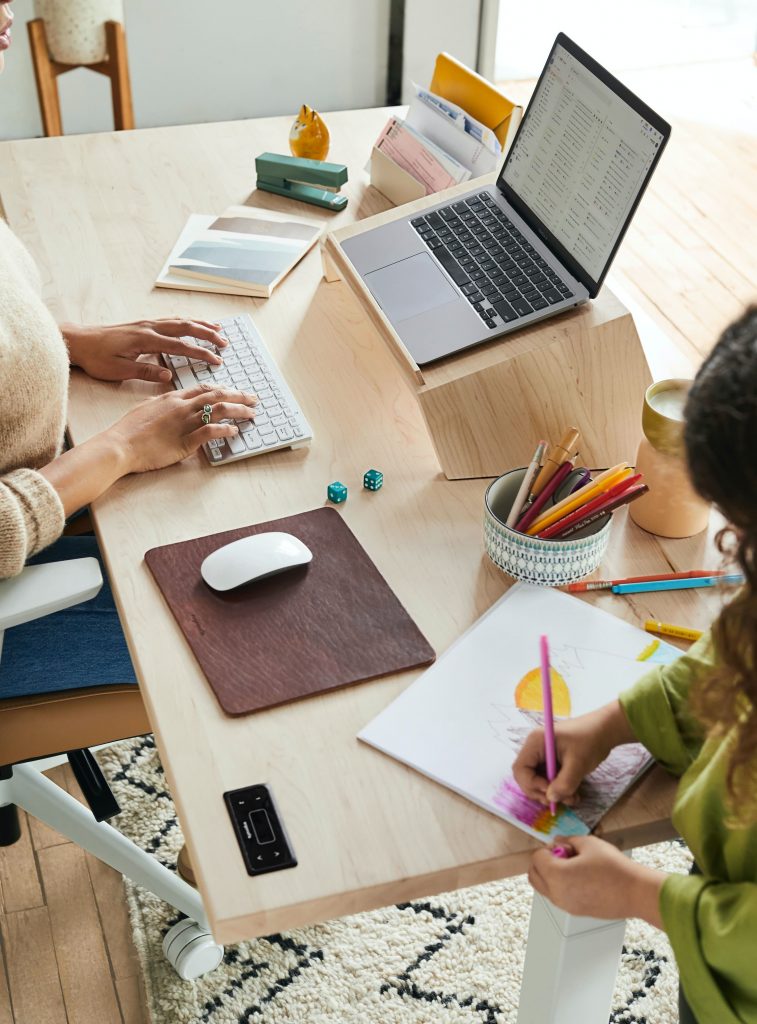 If you're interested in volunteering in Sierra Leone, please do drop us a line by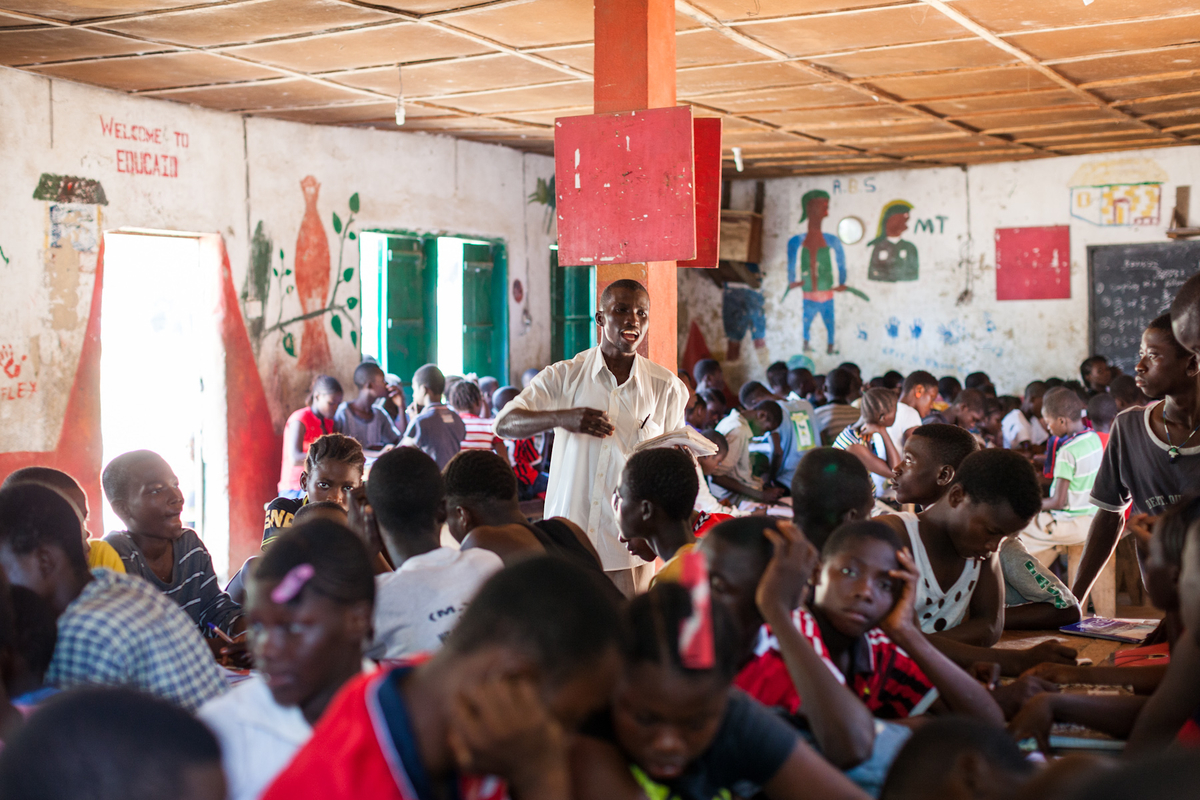 Every year we raise thousands and thousands of pounds from fundraisers just like you.
Individuals get together with their friends and family to organise events: challenging, pleasurable, small and big to raise money for and awareness of EducAid.
EducAid organises a number of events throughout the year to get our community together and involved.
This is not the only way to do it though, there are loads of things you can do to raise money and awareness for EducAid.
Click on one of the access below to find out more.