Since 2011, EducAid's Maronka School has worked to remove the barriers that stand in the way of access to education and currently provides free, high quality education to over 100 vulnerable primary aged children.
Furthermore, the Maronka Safe House works to not only keep girls in school and safe from harmful home situations, but also works to build their confidence before adolescence. 48 girls call the Girls Safe House and Maronka Primary School home.
Maronka Primary School also currently serves as a model school in our teacher-training network impacting over 25,000 students. This makes it a hub for learning in the Port Loko district setting example for free, quality, safe, gender specific education accross all of Sierra Leone.
Education Projects at Maronka
Across the school we have many different educational projects.
Classes typically focus on improving literacy, numeracy and other subjects in the national curriculum. The team also places emphasis on learning through play, student safety and confidence building.
For example our Every Voice Counts programme is across all of the school ensuring that all students are heard, feel respected, and are empowered to learn.
There are also environmental projects (tree planting), health projects, community outreach and more!
Recent Achievements 
EducAid's participation in World Education Week covered by the Sierra Leone Telegraph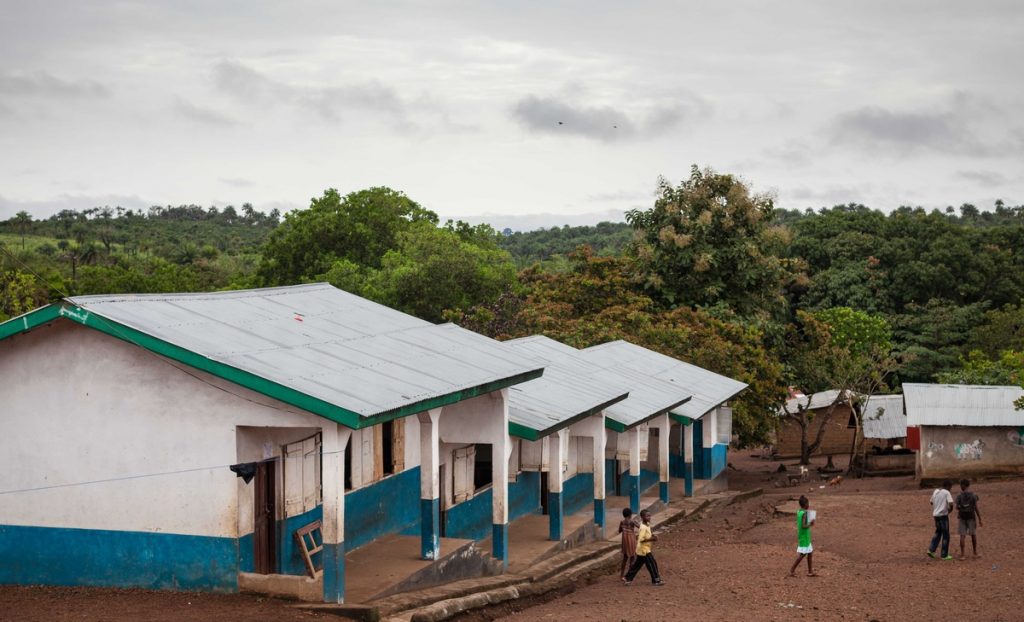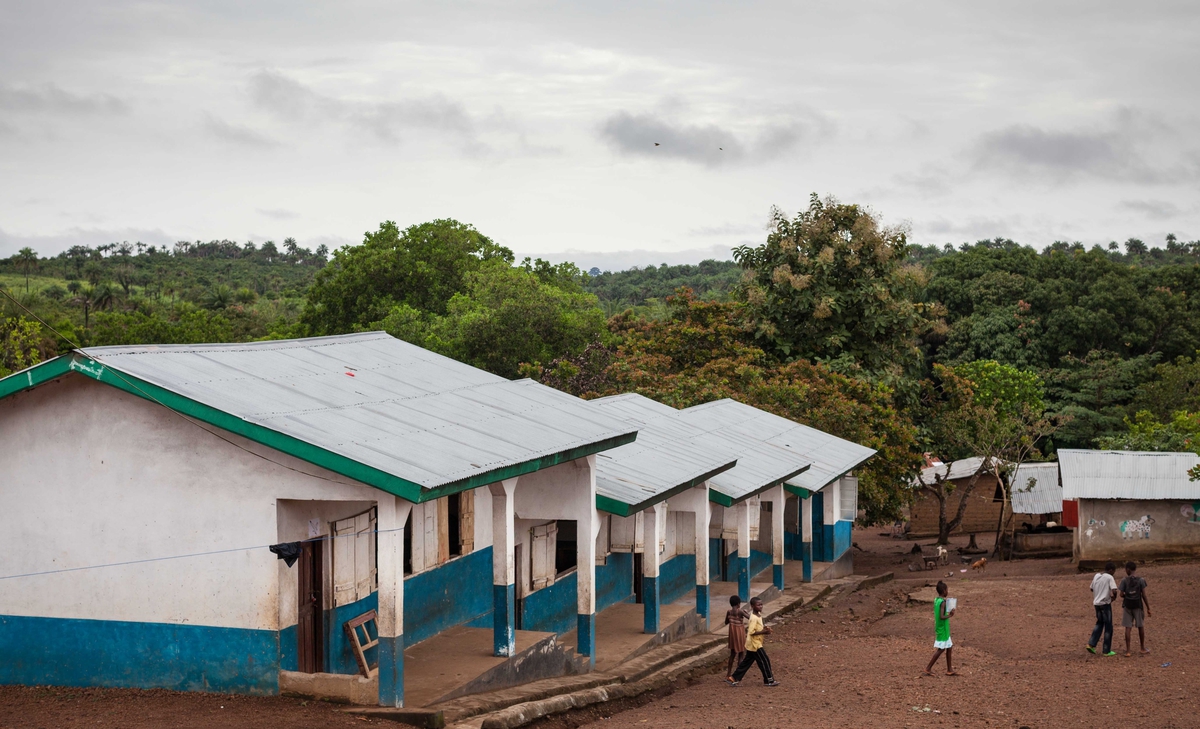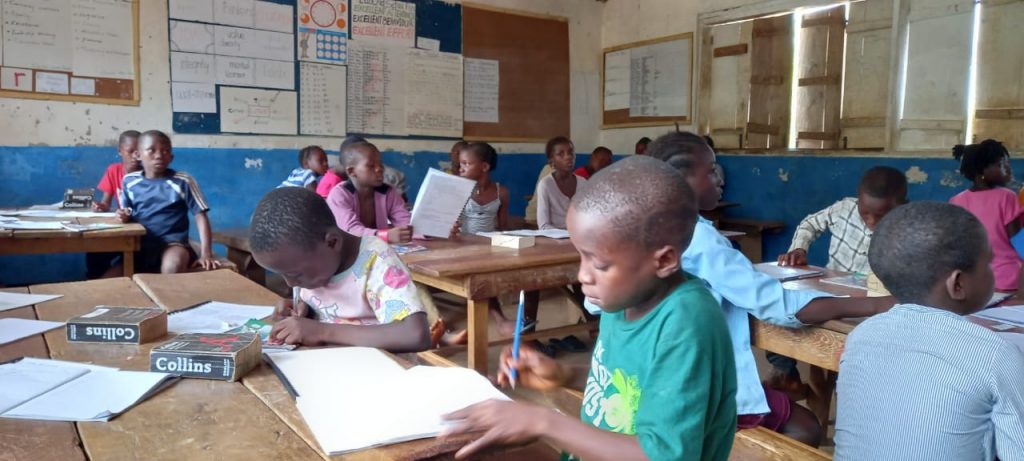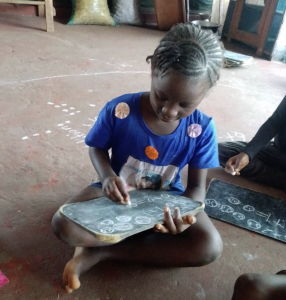 Maronka Team
Site Coordinator - Aruna A Kamara