#GivingTuesday is almost here!
28.11.2017
Swap your lunch with us that week to educate a child for a month.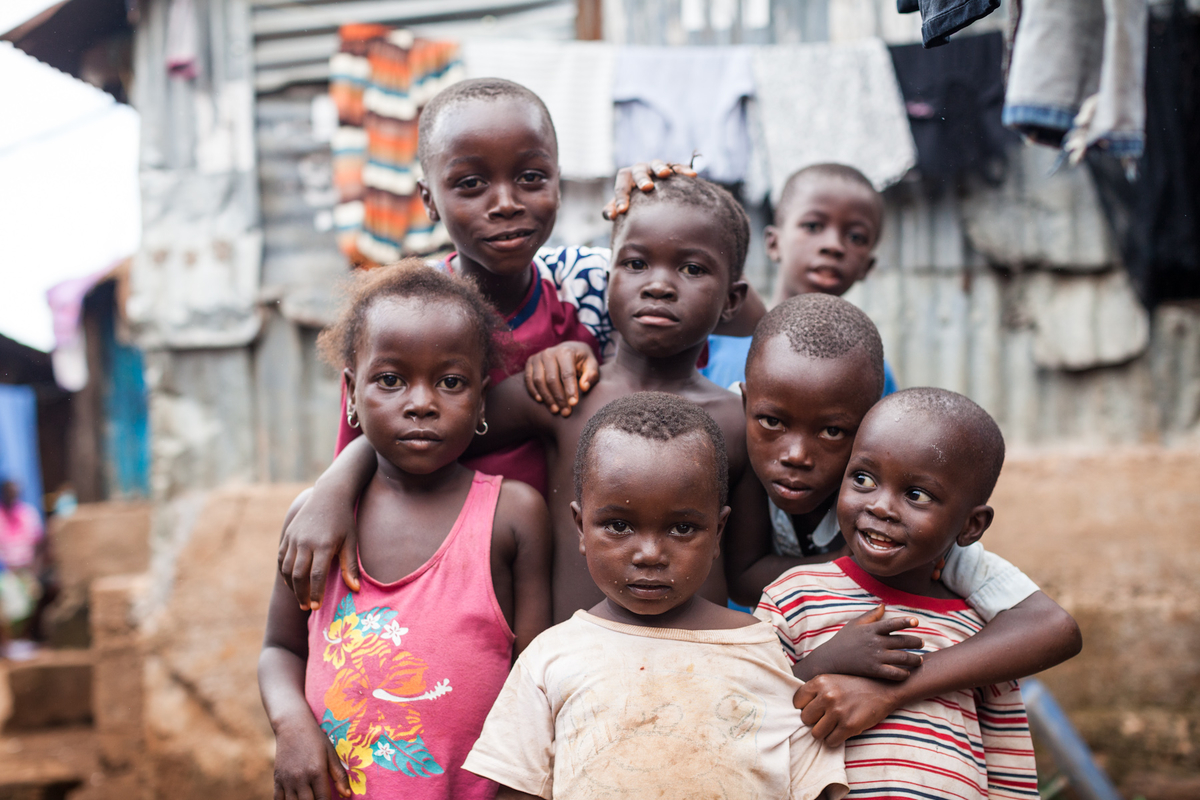 On Tuesday, 28th November we are celebrating #GivingTuesday and we're all getting excited! This year we want to try something a bit different. We will be swapping our over-priced sandwiches for something delicious and homemade for a week and donating the difference. We would always appreciate your support and hope you will be inspired to do the same. We'll be sharing our homemade lunches with colleagues and sharing photos on social media. Be sure to tag us in your photos!
It only costs £21 to educate a child in a EducAid school for an entire month, so we're sacrificing our favourite burritos. We are always grateful for any support but #GivingTuesday is a great opportunity to make donating fun.
For more information email Lauren, and to make a donation visit mydonate.bt.com/events/givingtuesdayeducaid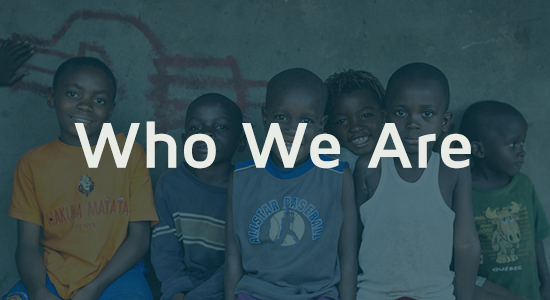 EducAid runs an educational network comprising of free schools, teacher training, and tertiary programmes in Sierra Leone. We provide distinctive, personalised, top-quality, holistic education and support to vulnerable young Sierra Leoneans.
We are a UK registered charity which believes that the education of young men and women is essential to: unlock human potential, overcome poverty, improve wellbeing, build democracy, and that it is the cornerstone of stable development. Our vision is a democratic, dignified and prosperous Sierra Leone, where poverty is eliminated by educated citizens who are able to develop their personal, social and economic wellbeing.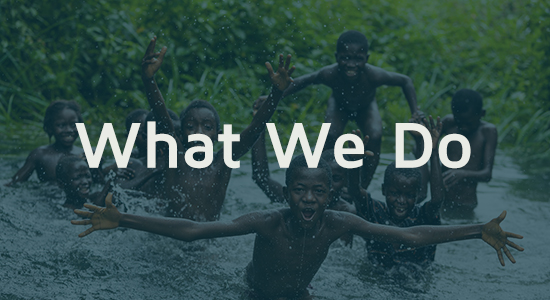 EducAid is  a values-led organisation; we take pride in our values, and work to ensure that our staff and beneficiaries truly work toward to the vision we are trying to achieve in Sierra Leone. EducAid builds on the foundation of quality education in an environment of equality. In a country where gender equality is so disproportionately biased against women, we ensure that our pupils are treated identically, no matter their gender.
EducAid is unique in Sierra Leone in that it aims to empower Sierra Leoneans to build a better future for themselves, from the bottom up.
Recent Achievements in our Schools
---
---
A little bit about EducAid
Discover a bit more about EducAid by watching a short film